Wondering how explorers find urbex coordinates? You are in the right place.
Easyurbes gives you some tips to find urbex locations.
Associate Research
To protect the location of abandoned buildings, members of urbex rename the premises. One of the easiest methods is to do a google search with the nickname of the building you are looking for, and to go to the bottom of the search page and see the "associated searches". Sometimes you find a small clue about the location of the urbex area!
Although community members are increasingly reluctant to share information, some people sometimes leave a few clues on their blogs. It is therefore relevant to look around the existing articles and read and look at the photos carefully, a clue is often hidden there!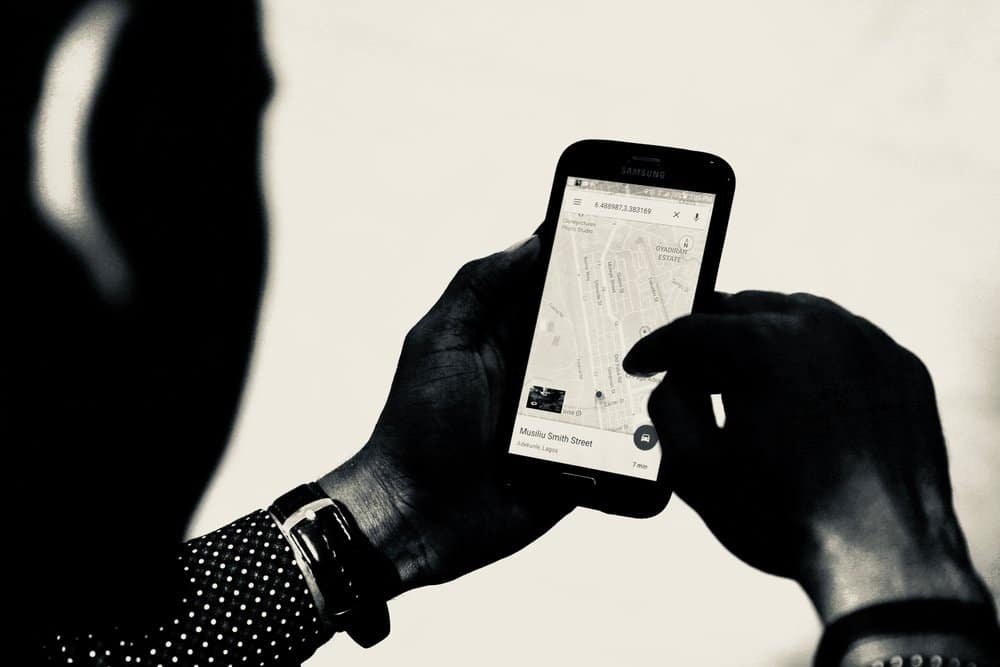 Google Maps
This method is one of the longest, but you might be lucky and found something ! Open a Google maps page and observe the buildings from the satellite view, if you are lucky, you may find an abandoned place!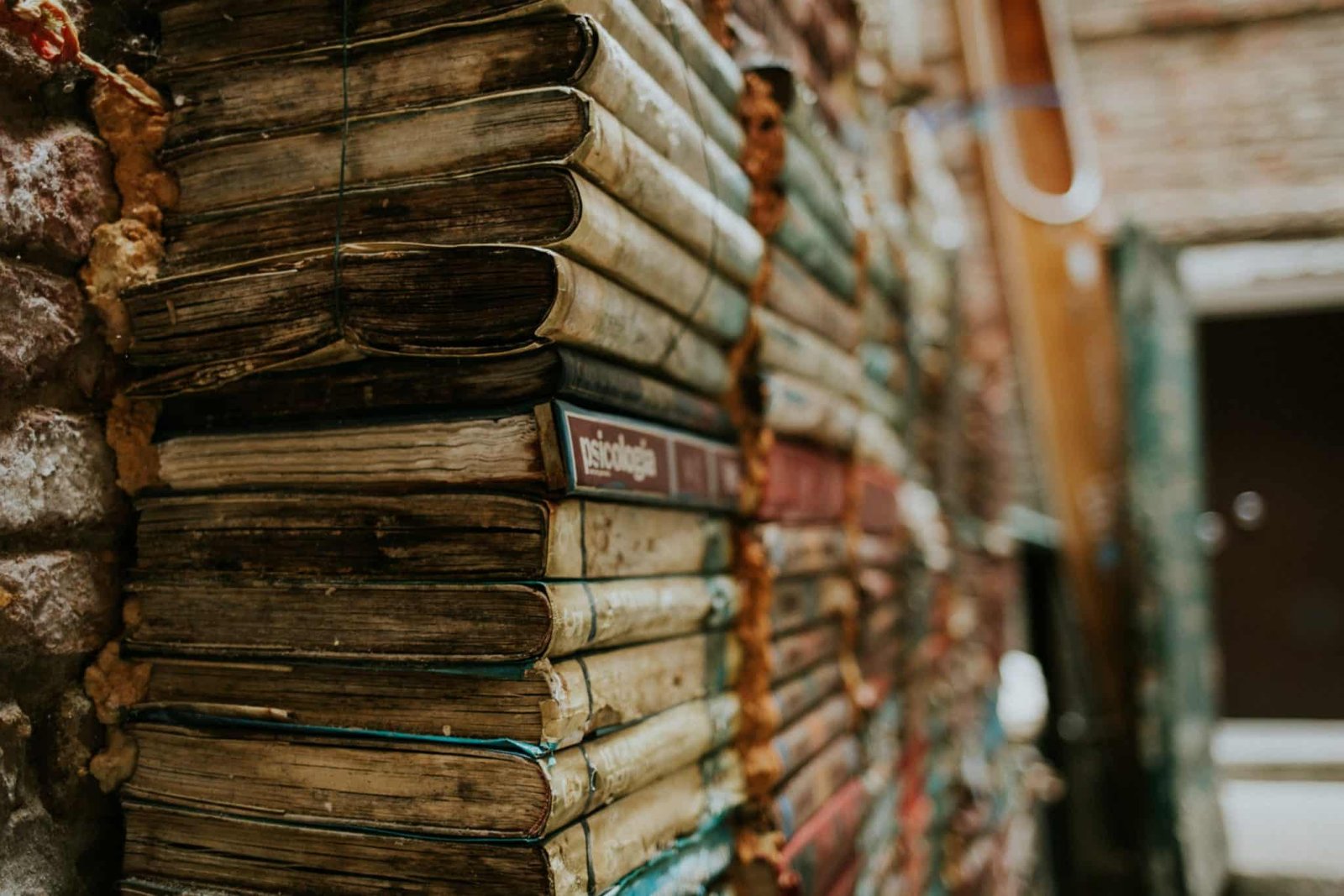 Make no mistake, the majority of explorers acquire addresses by exchange or purchase. We exchange our locations, if you're interested, click here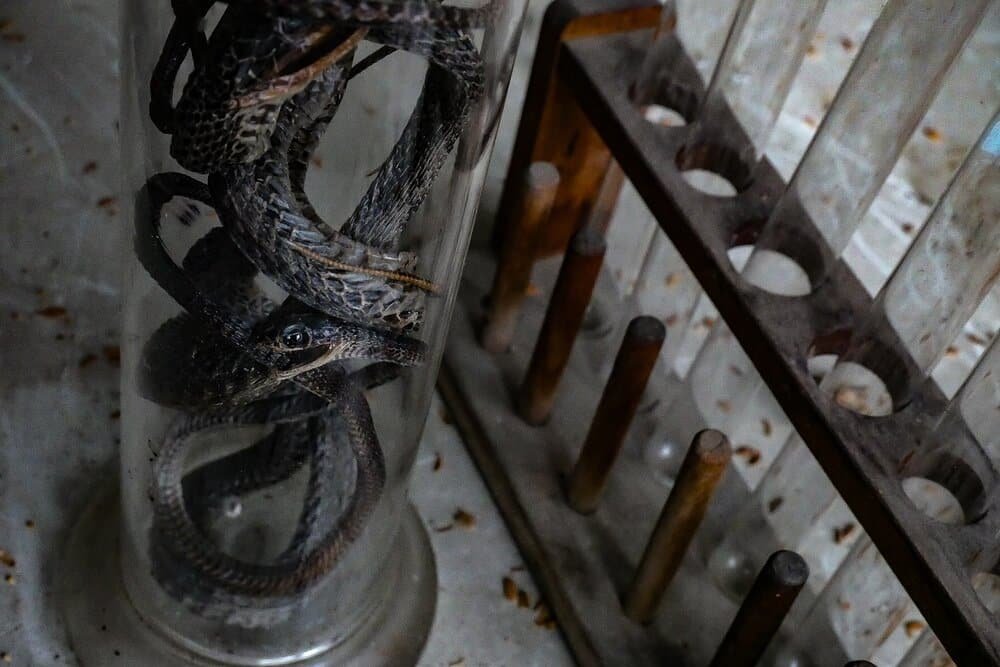 Fatest way to get what you want. And if you do it with us, you get the cheapest coordinates in the market and you are dealing with a legal french company composed of experienced explorers.