As experienced explorers, our team has explored some exceptional places. We don't often film, we find it distorts the explorations. We take a few camera shots or drone shots when it is really worthwhile. The aim is to enjoy the moment, not to spend time filming.
These video sequences were all filmed by the EasyUrbex team.
You too can explore these exceptional urbex locations. Find them all for sale in the form of coordinates or maps.
Isn't that enough? See what you can explore in pictures.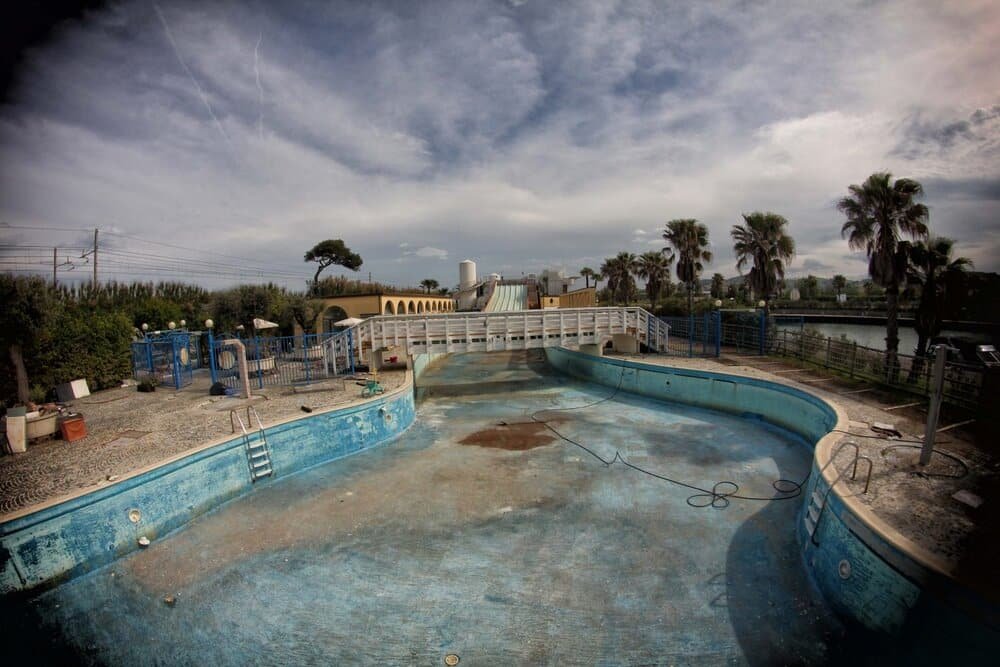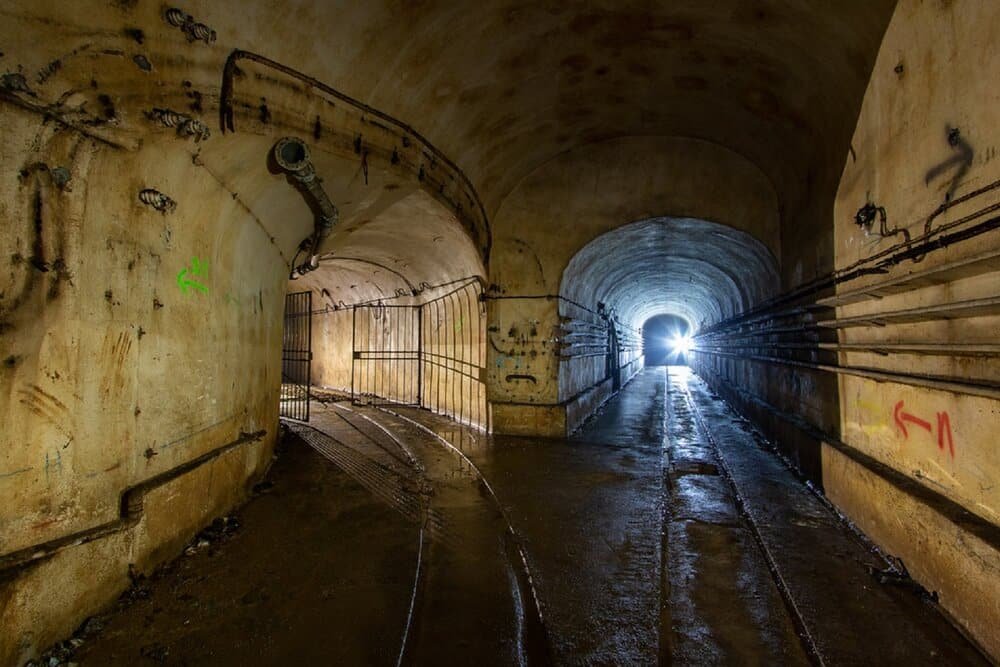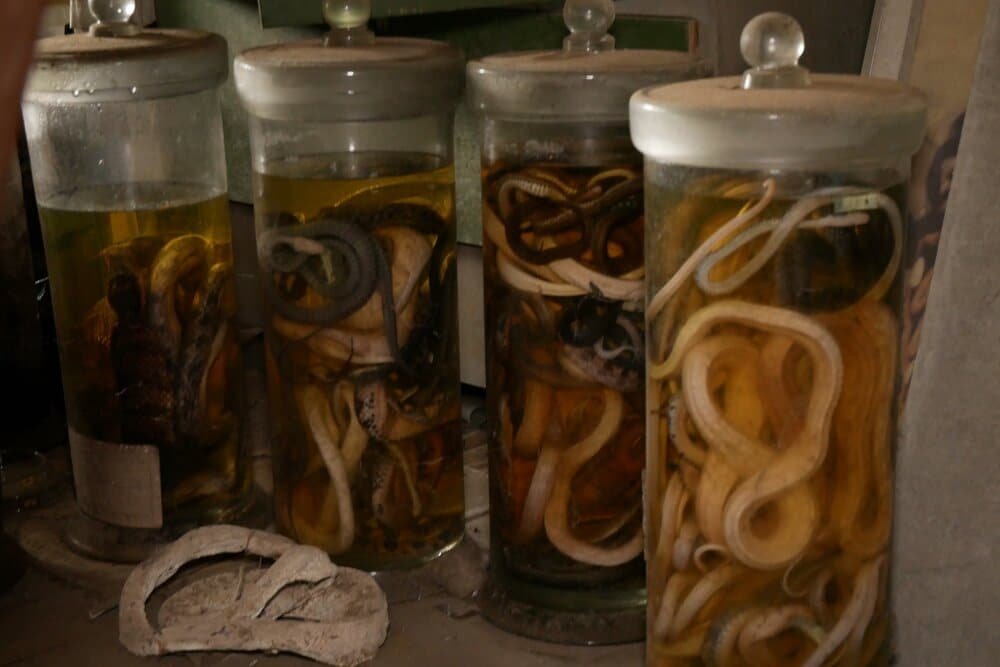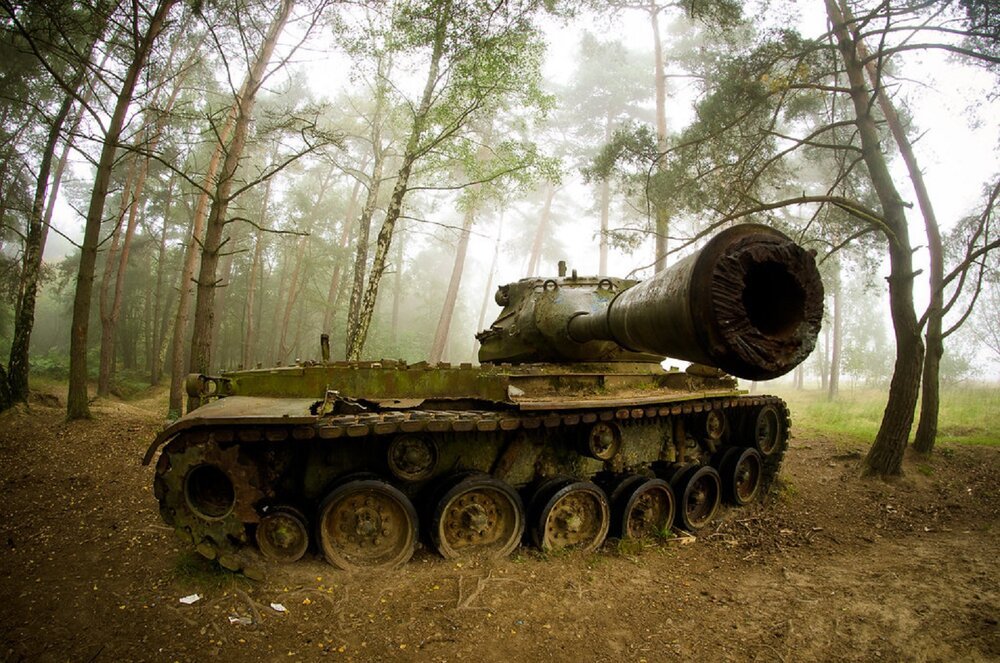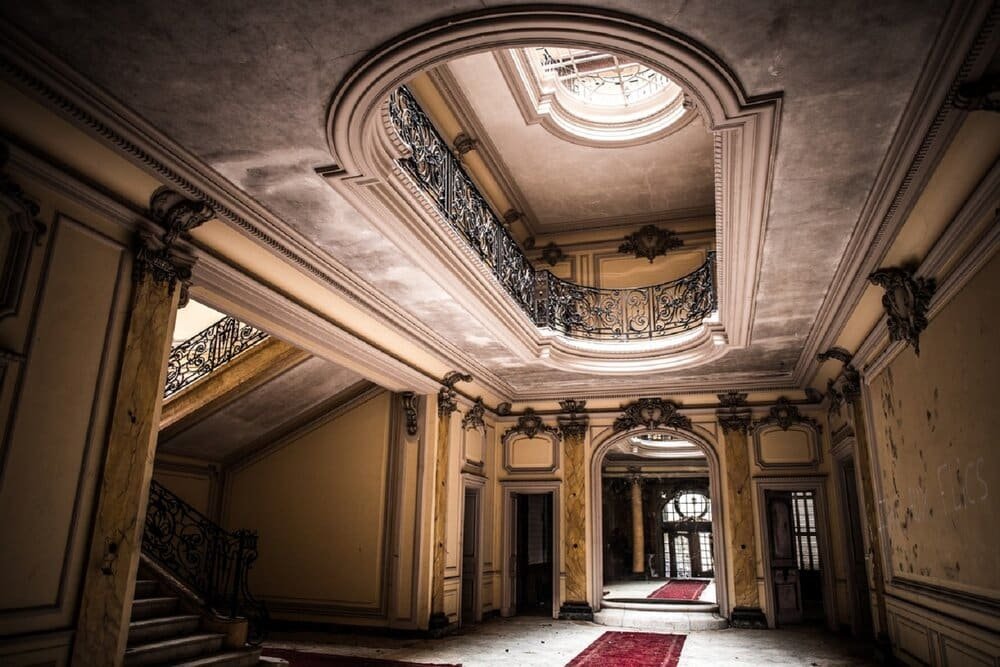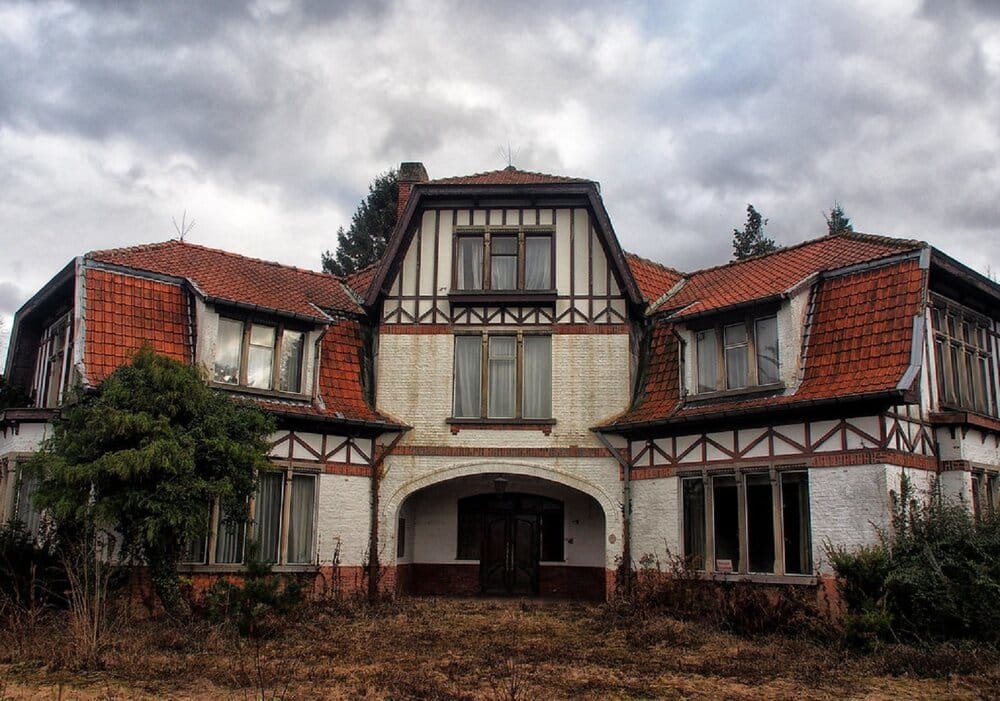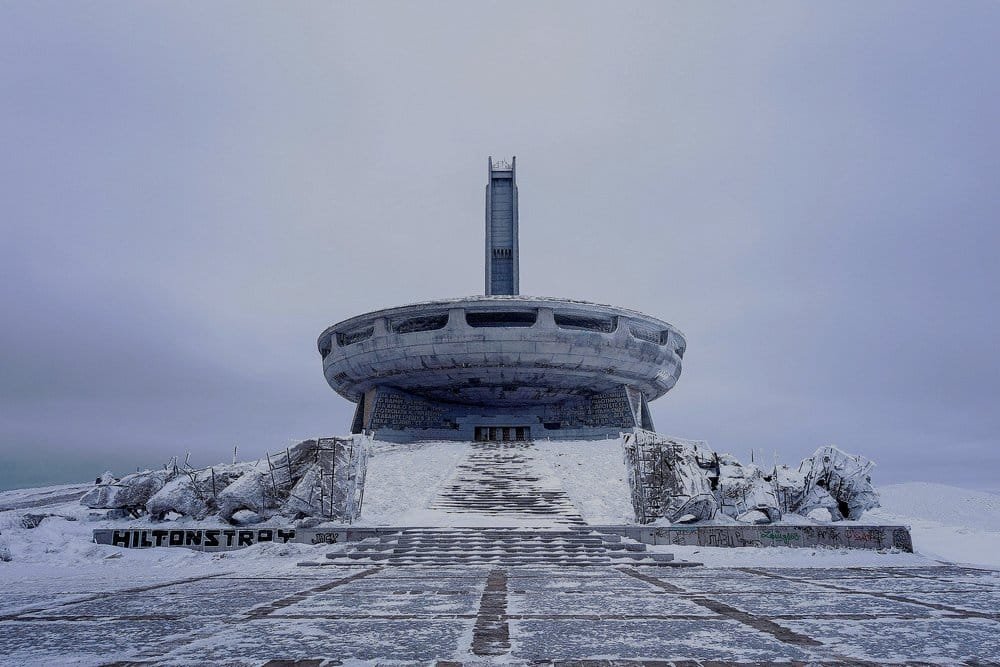 Communist Monument
Bulgaria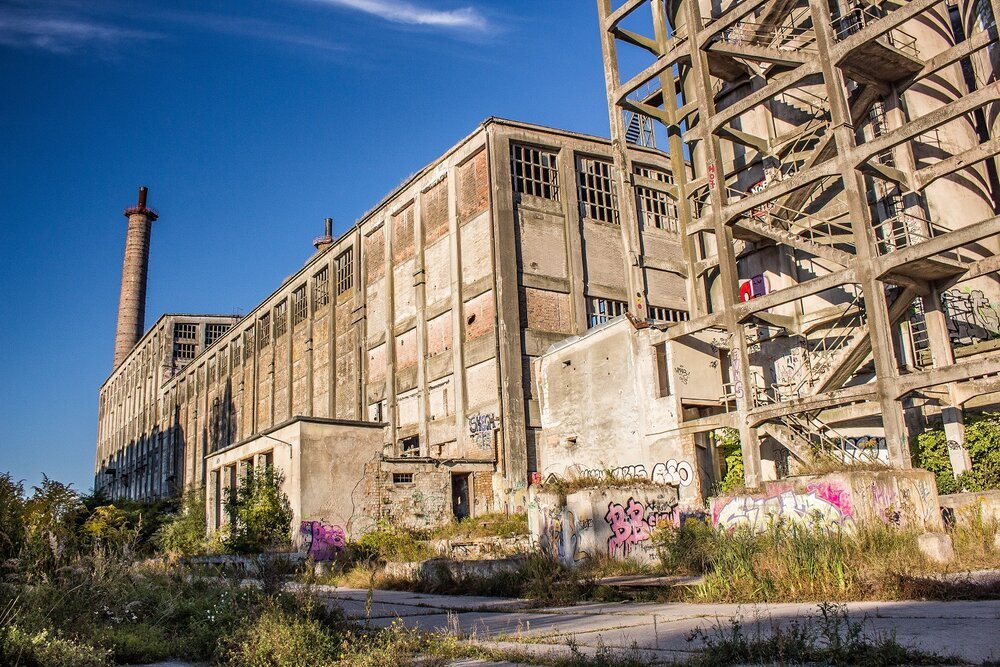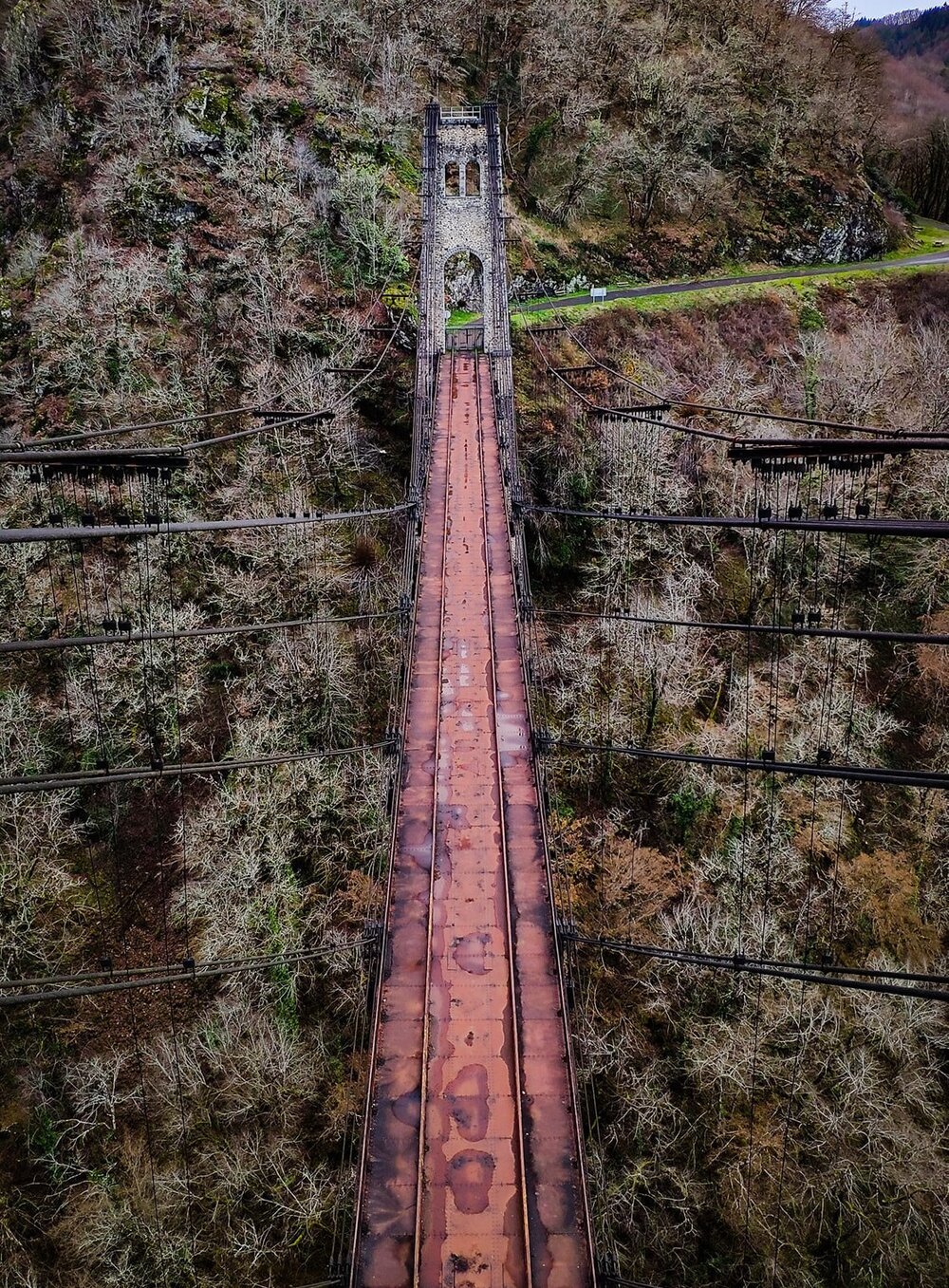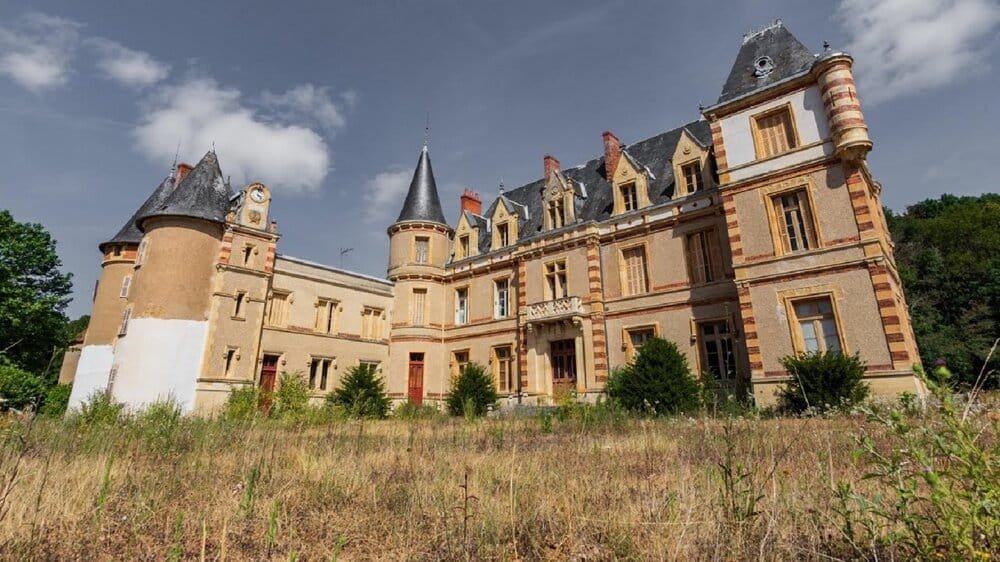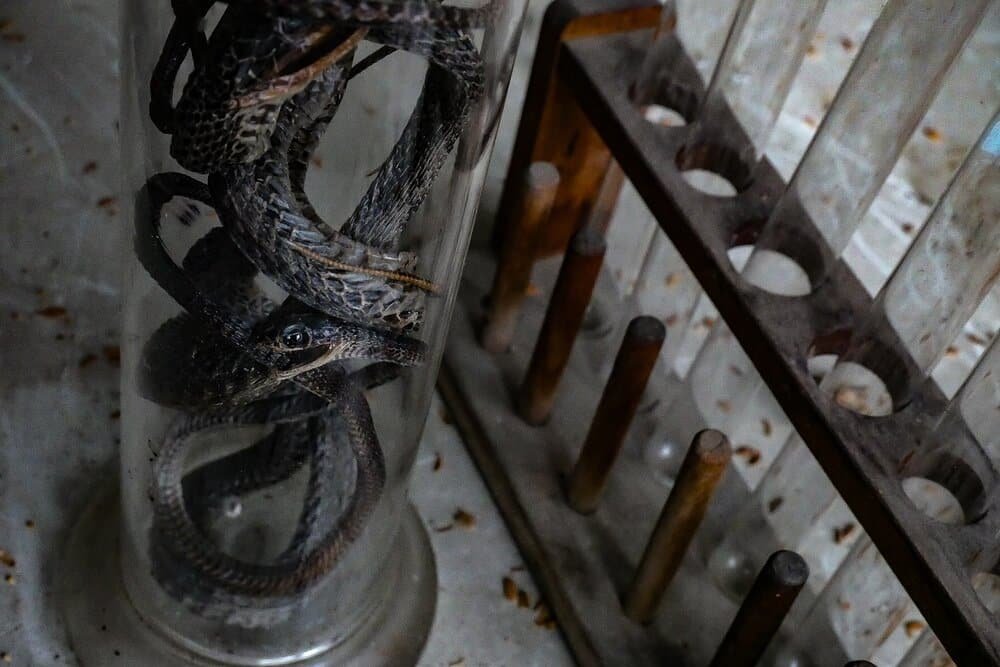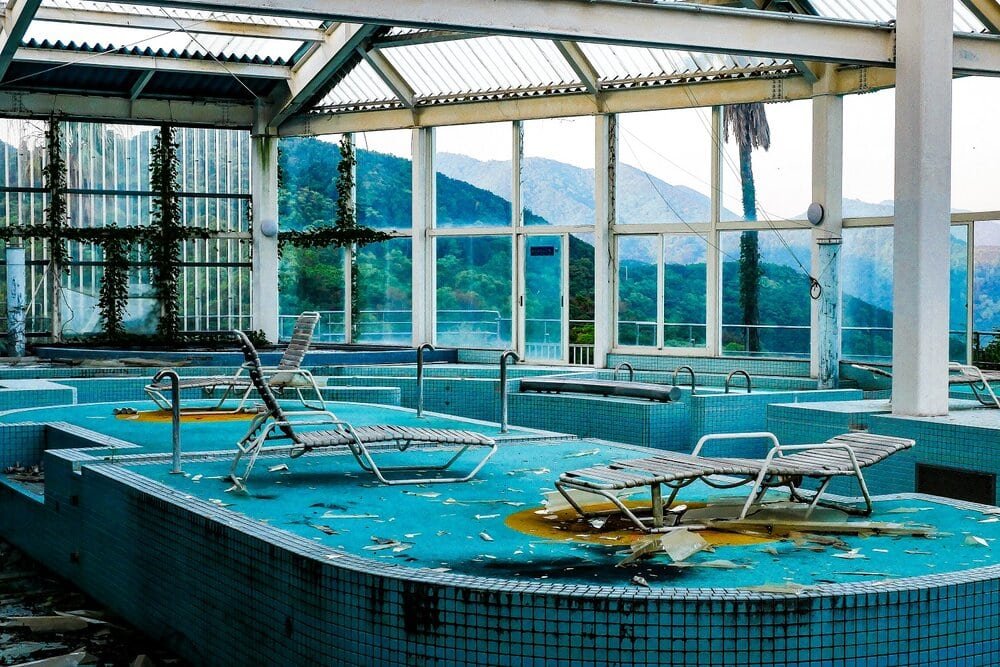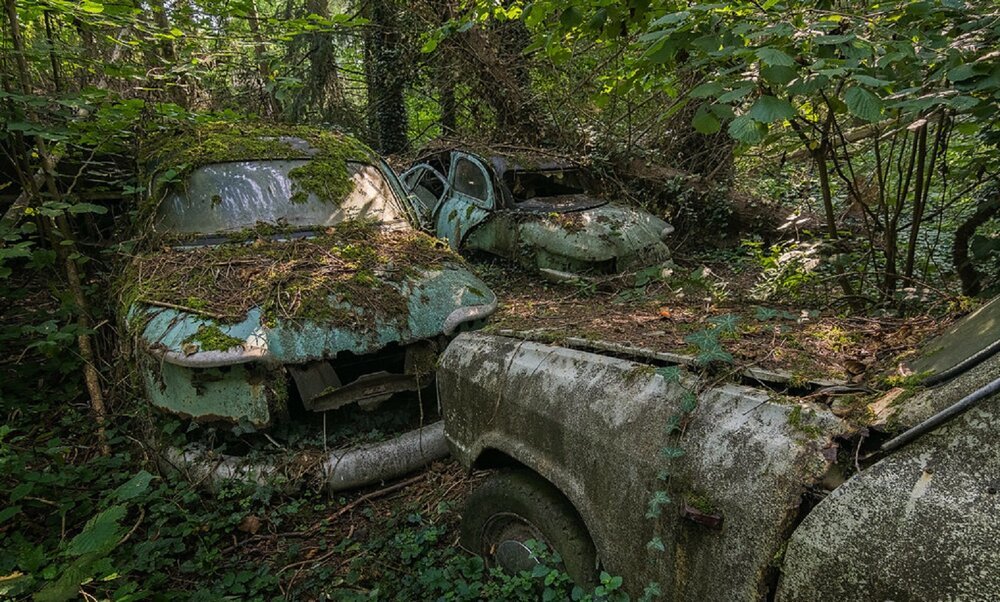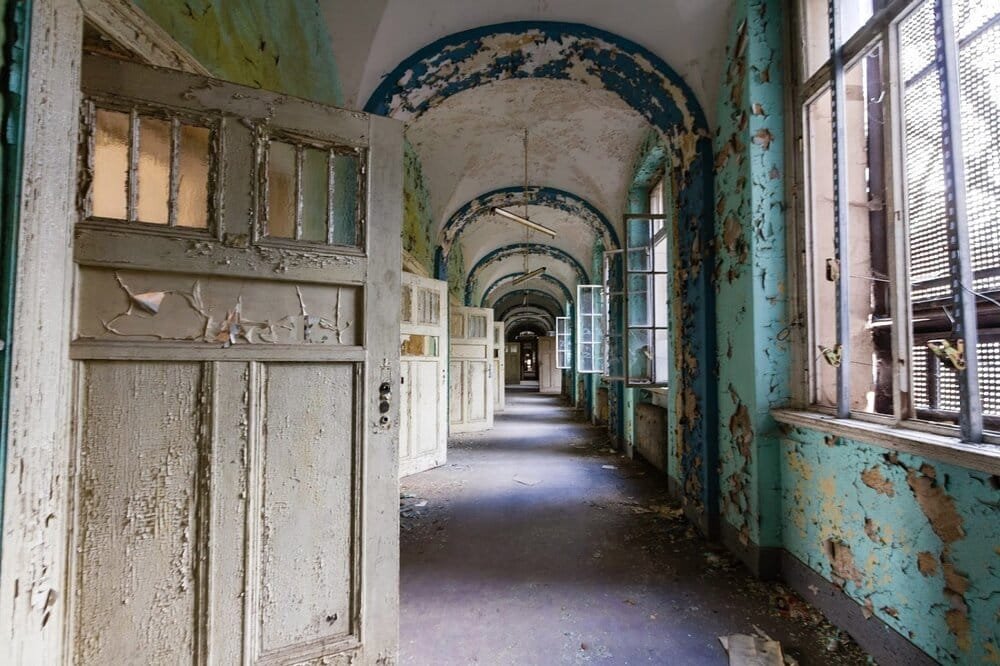 Zombie Sanatorium
Germany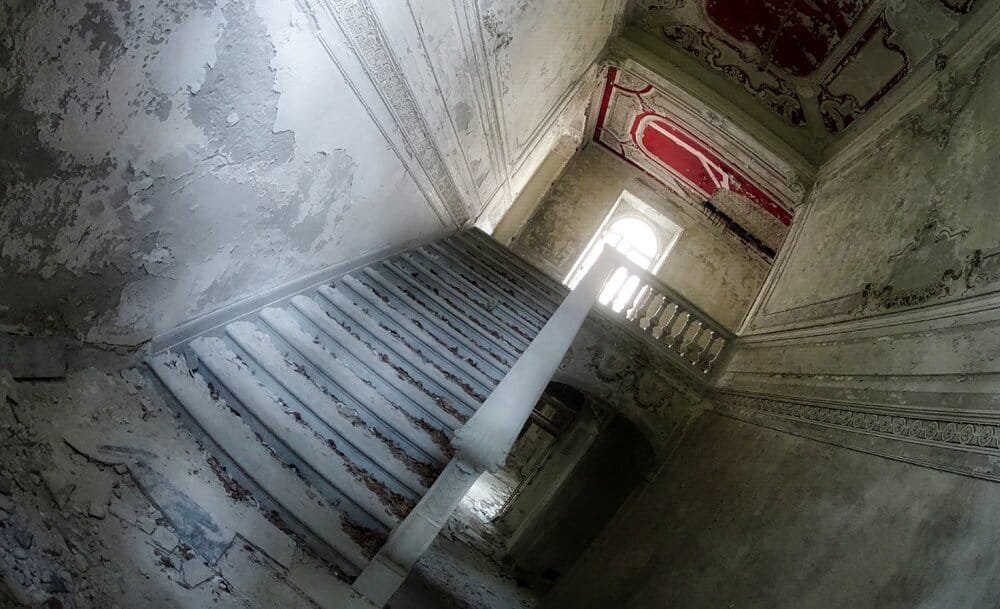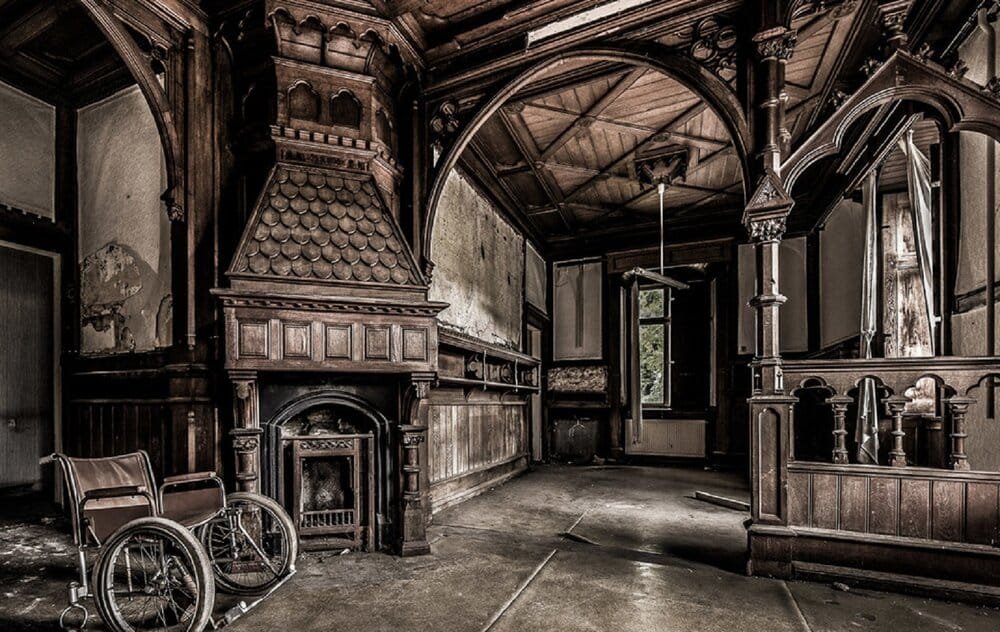 House of Wheelchairs
Germany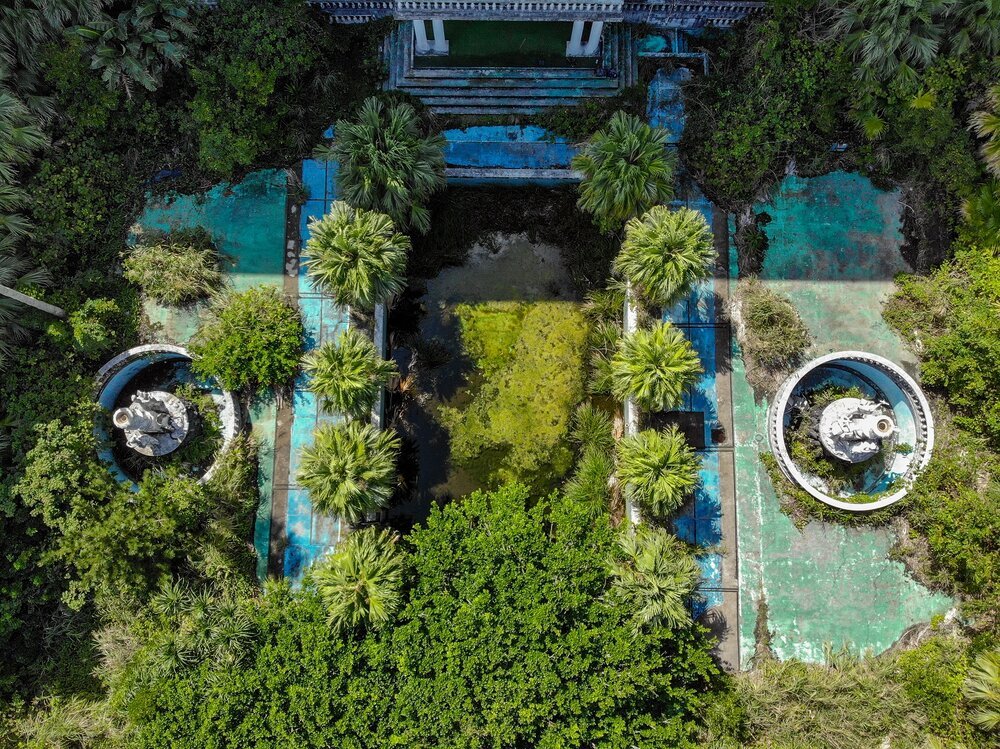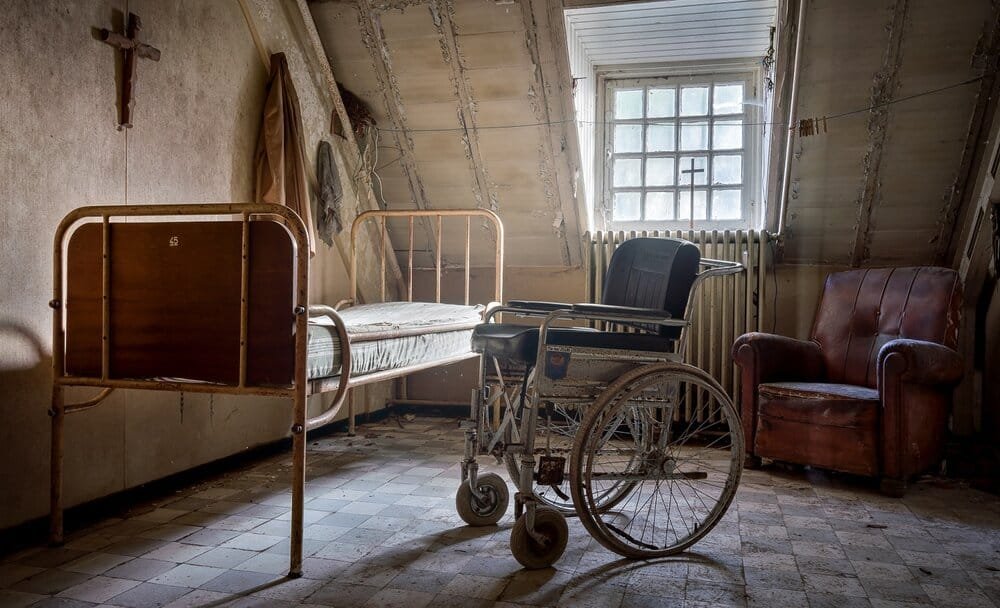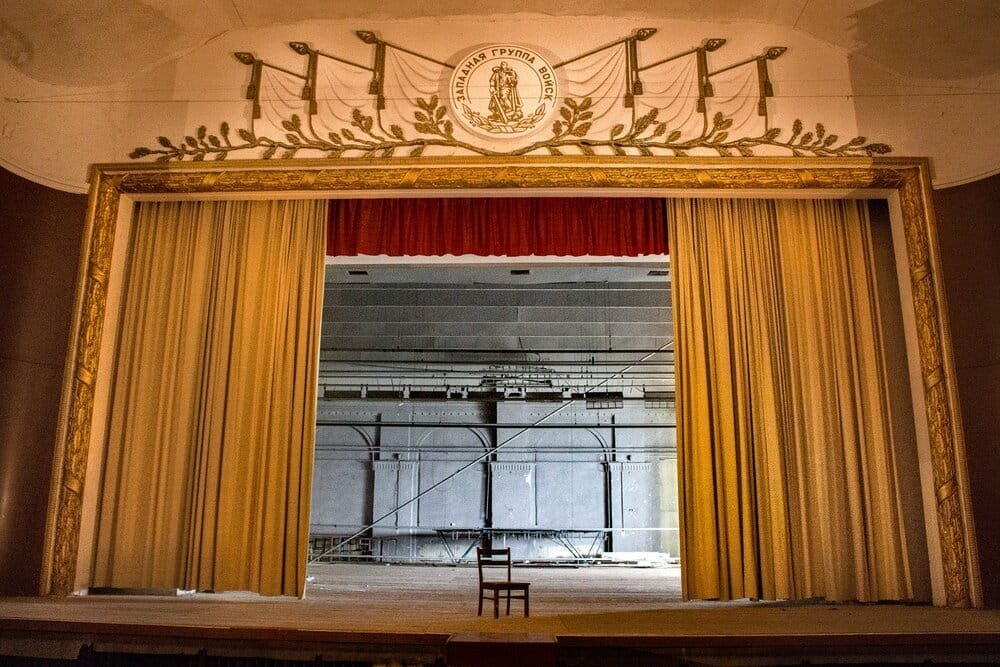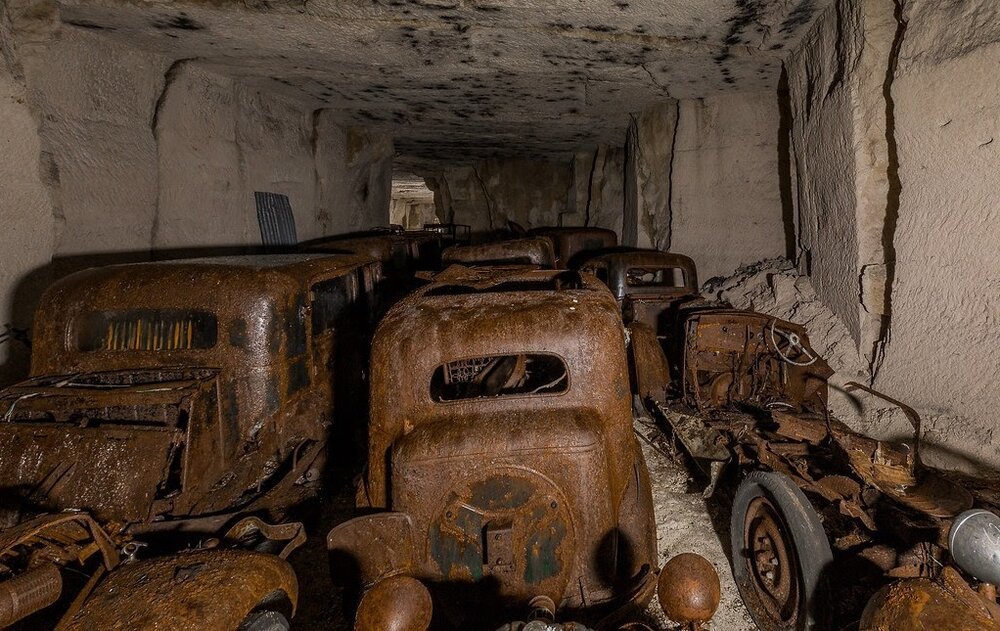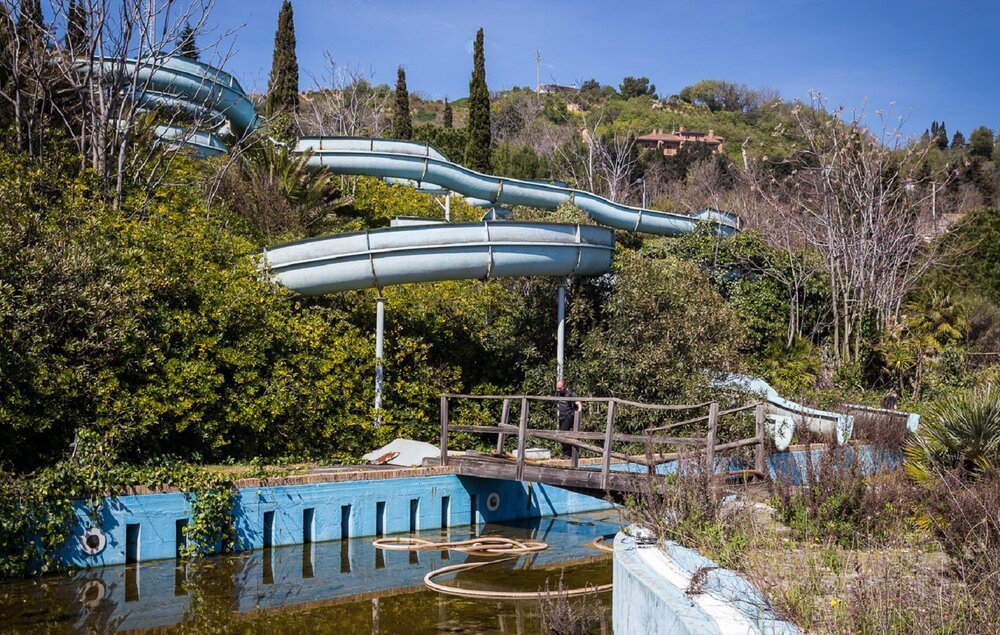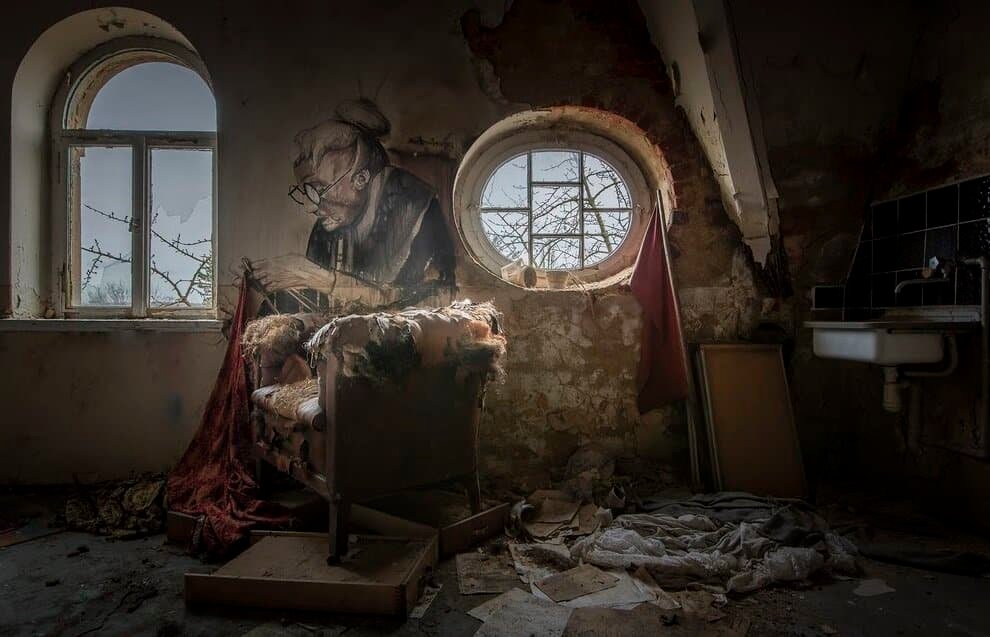 Knitting Grandma House
Germany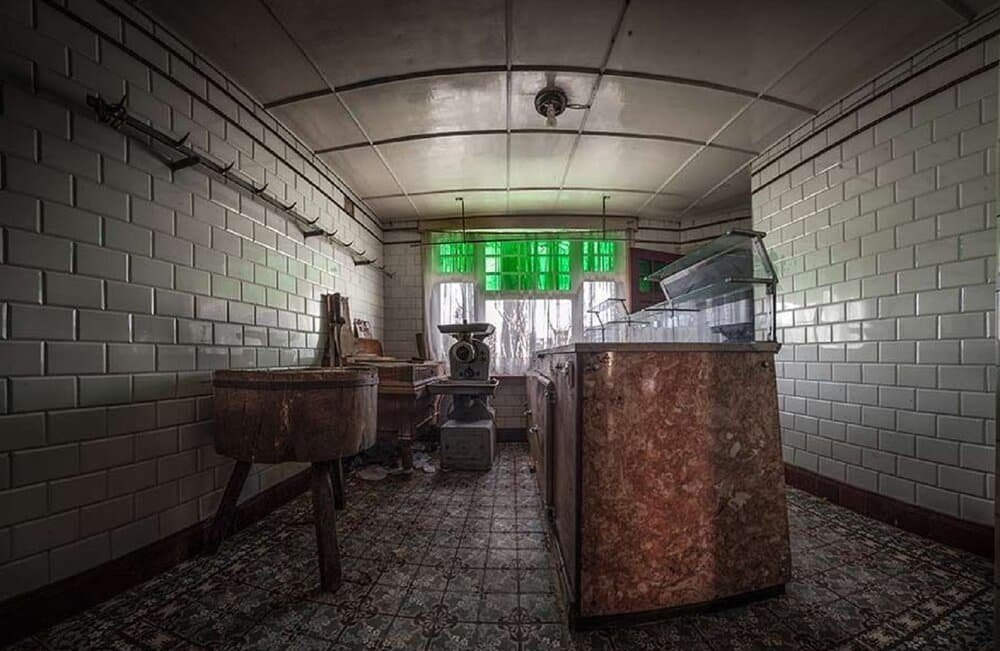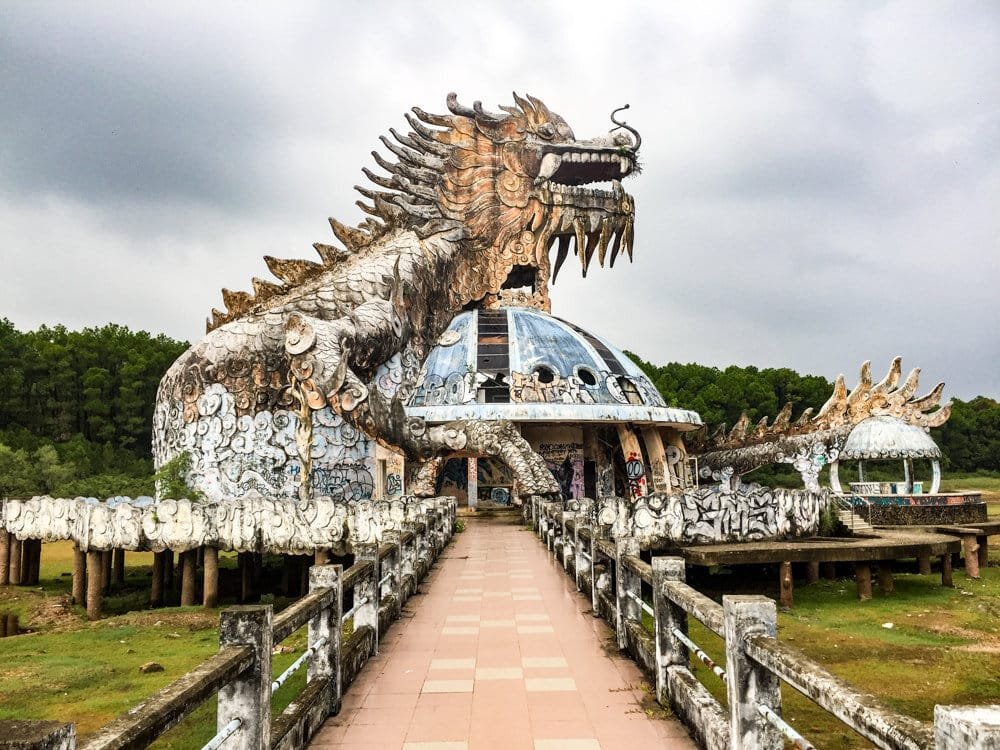 Dragon Water Park
Vietnam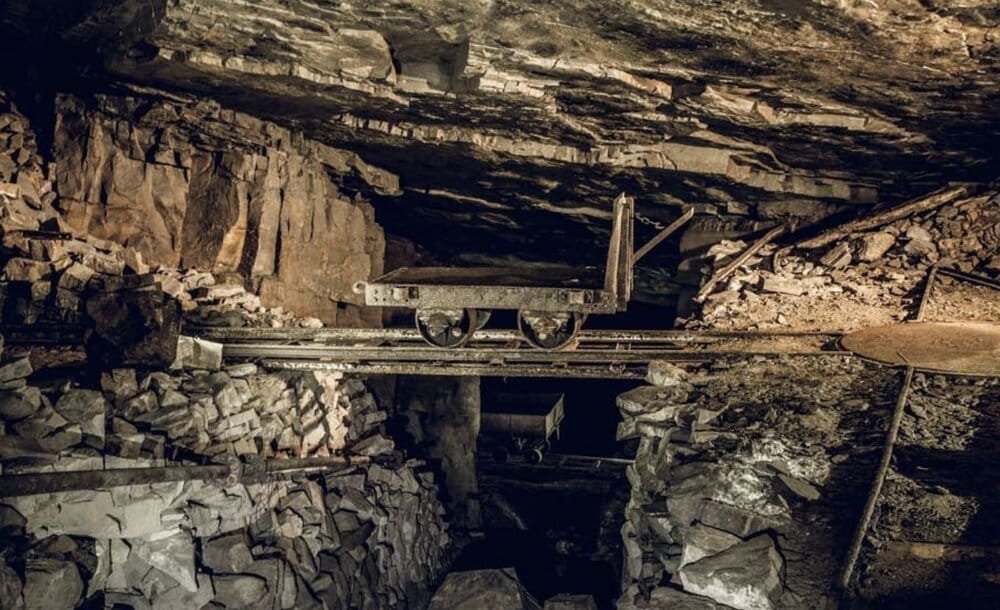 Indiana Jones Quarry
Belgium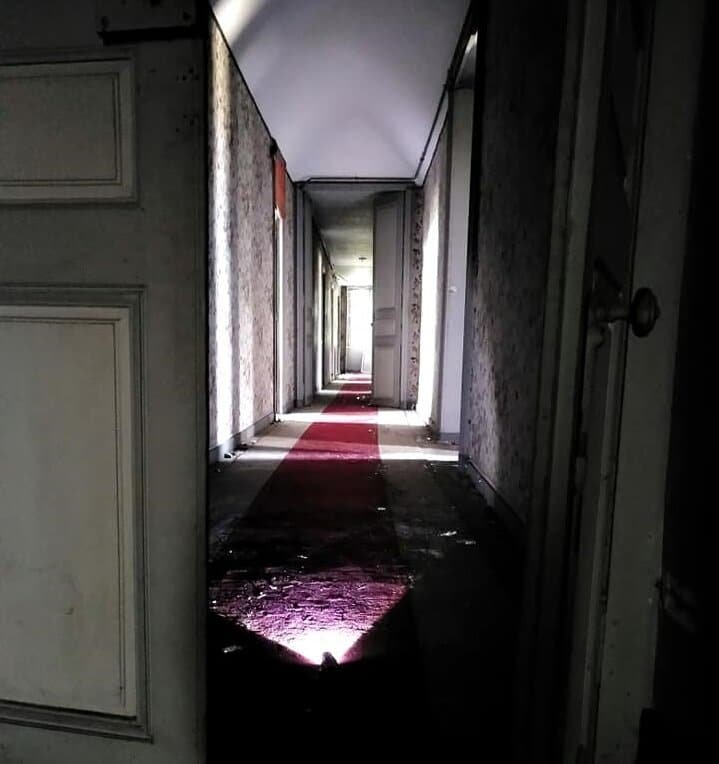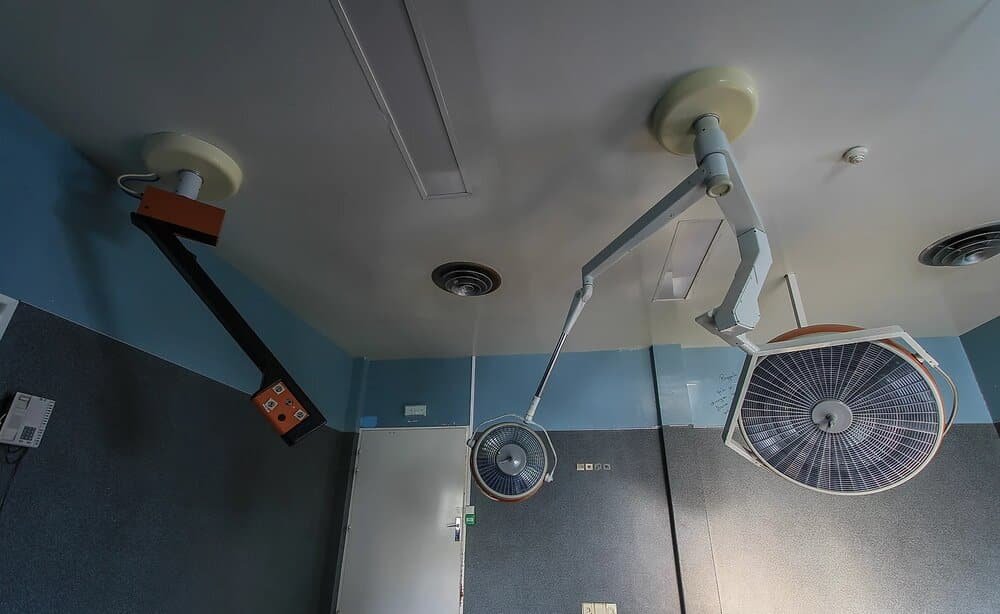 Crying Baby Hospital
France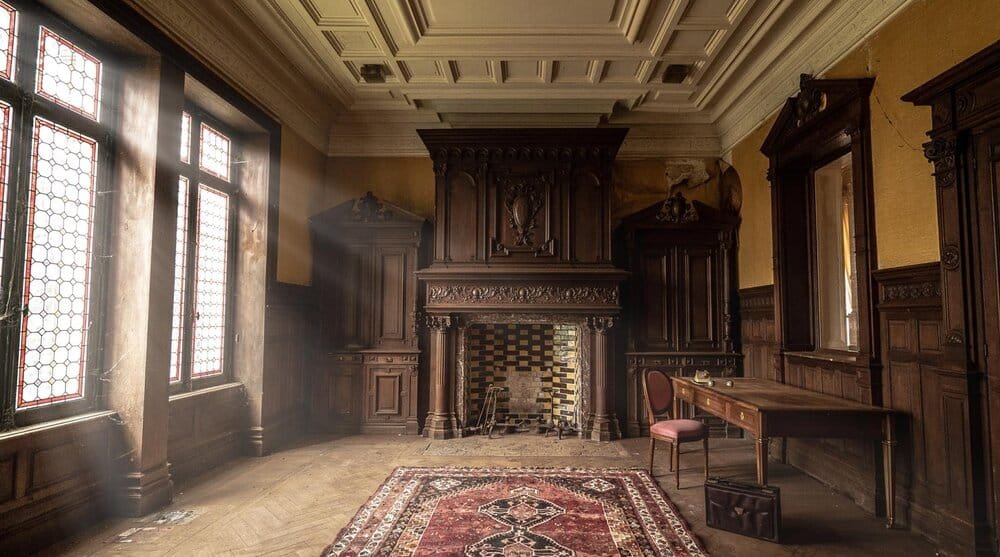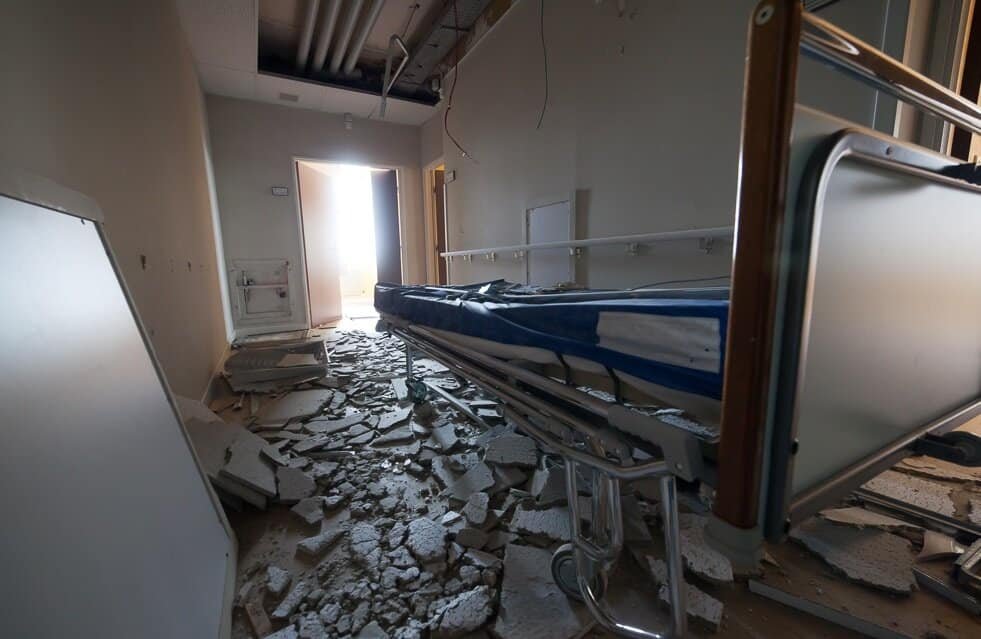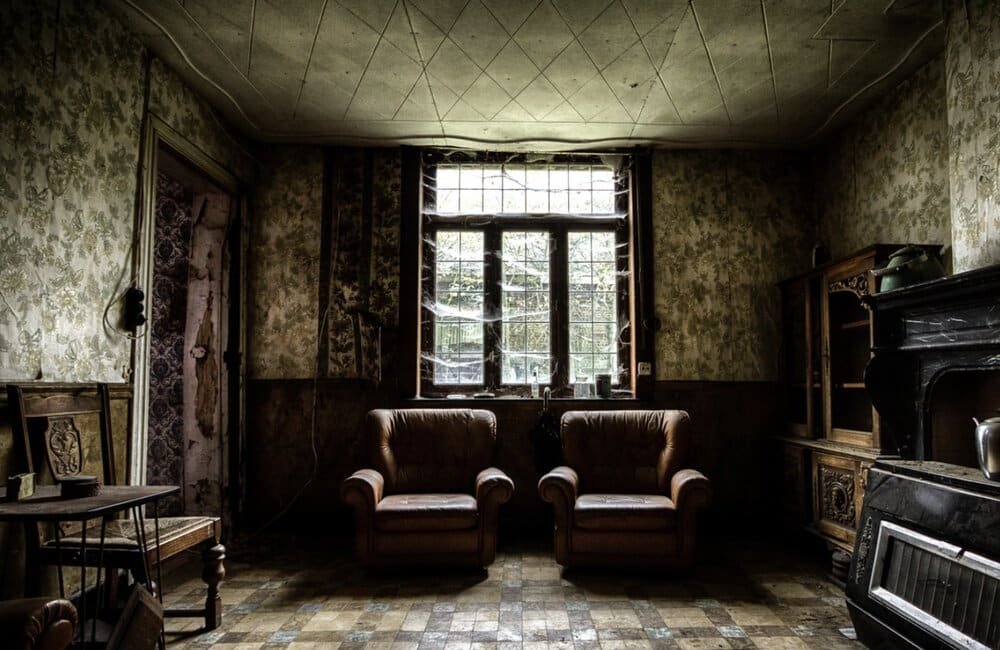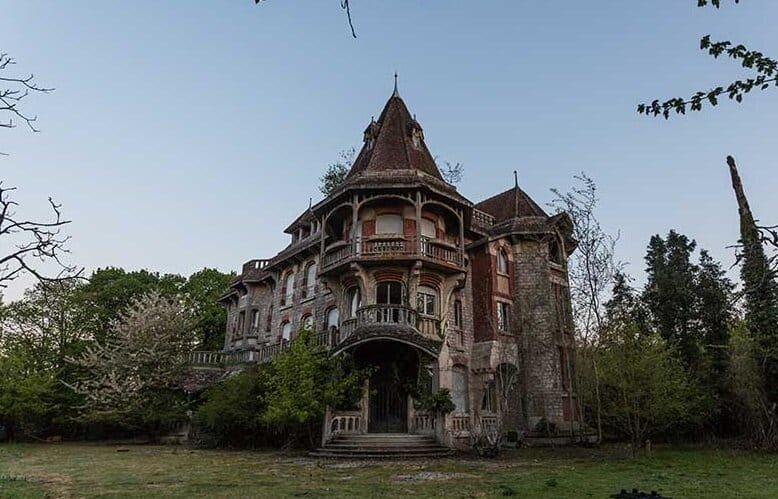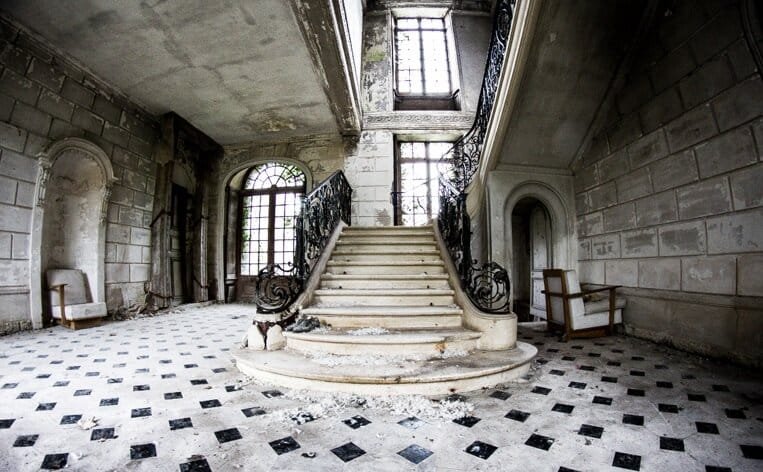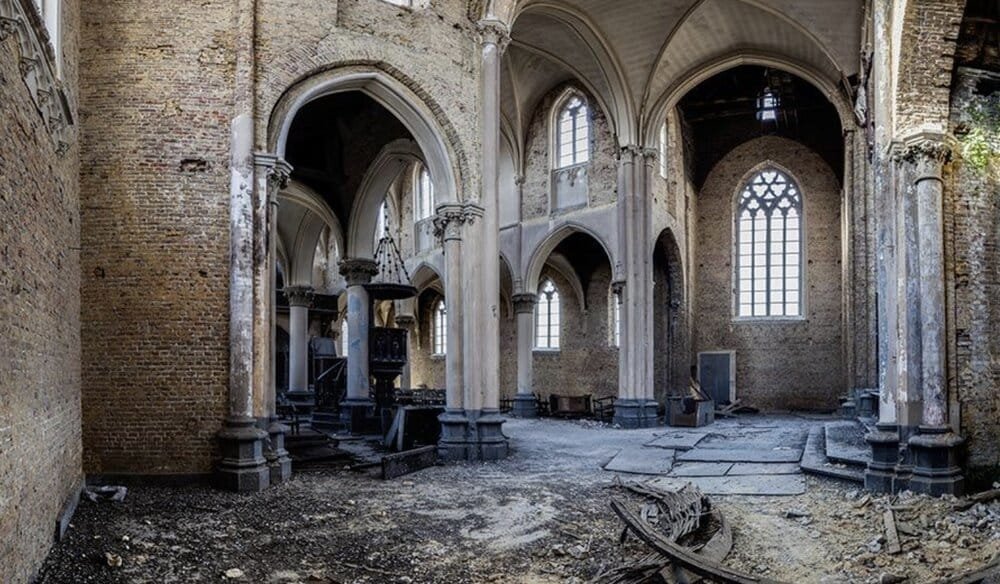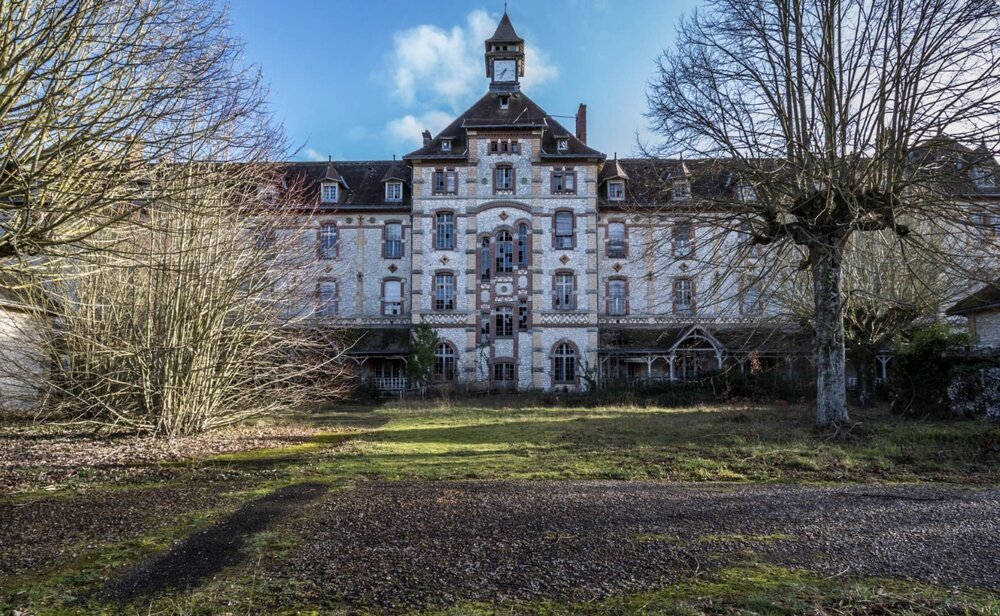 Emile Louis Orphanage
France