EasyUrbex is the cheapest sales website on the urbex market. Our coordinates cost between 0.99e and 3.99e per unit. Practice your passion for urbex without breaking the bank.
To understand why we set these prices, you need to know a few things:
Adding a coordinate to our website is a 4-step process: search (or exchange), verification, pricing based on quality, and publication on the website and maps. This process, multiplied by 1000, 2000 or 3000 coordinates is long, very long. Not to mention the hundreds of hours of research on the internet from coordinates to our beginnings.
Moreover, unlike many of our undeclared competitors, we have all the administrative and fiscal constraints linked to our legal status, and the management of a company as a whole is time consuming. It requires skills in management, web design, marketing…
Travel

In order to provide a quality database, we have spent and continue to spend many hours on the road, both close to home and on the other side of the world. This has allowed us to acquire a great deal of experience in exploration and to have a global vision of the quality of urbex everywhere in the world. And the least we can say is that Japan is, in our opinion, an exploration paradise!

Cost

Our coordinates cost between 0.99e and 3.99e per unit, this seems to us to be a fair price contained the workload, and the expenses that go with it. Our maps, which group together numerous coordinates for a particular region or country, are sold at a much lower price than if you bought the coordinates individually. They are also cheaper than our competitors, for a much higher quality.
And if our prices are not attractive enough for you, you can always opt for an exchange request. We also have a refund policy.
In comparison, our competitors have prices ranging from 2.49e to 4.99e. We are the cheapest on the market despite the taxes due on our business, unlike many illegal urbex websites.
We accept payment by Credit Card (securised by Stripe), Paypal, Ideal and Bancontact.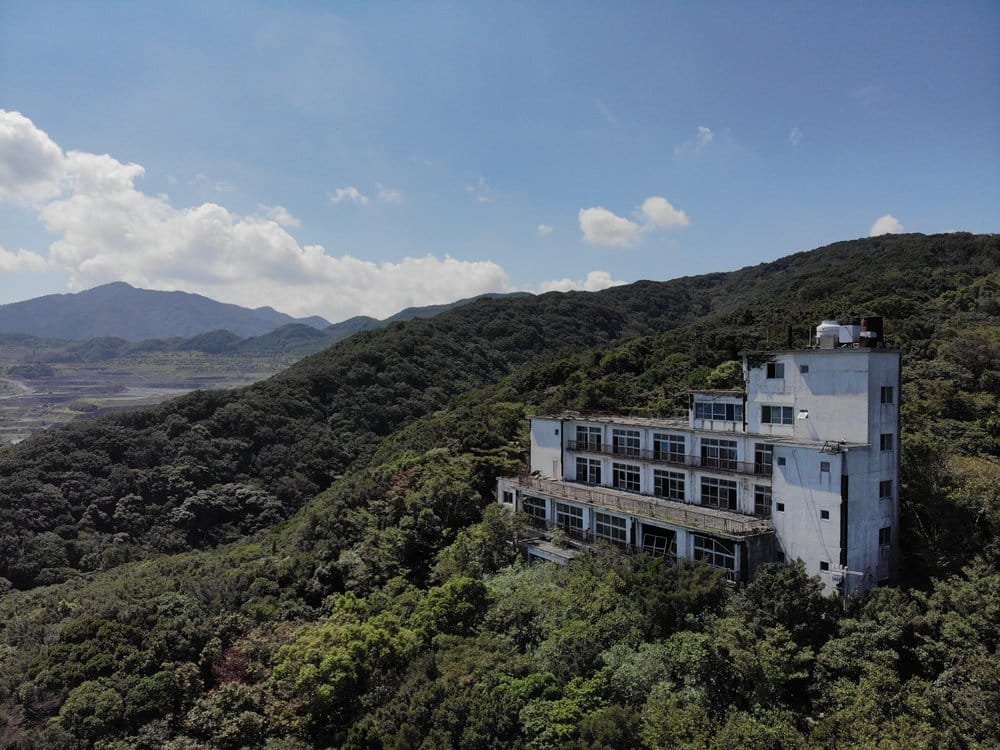 Experience

When you buy from us, you are dealing with a company that is legally established in France and is the market leader. After years of exploration all over the world, we offer you the best of our experience, like this hotel lost in the middle of the Japanese forest.