How many coordinates ?
56 urbex locations, the same ones we sell individually. Click here to see details.
Access
Immediate access after purchase. Automated system.
To access your map, in the main menu, go to Maps > My Maps.
The map is only accessible via our website.
Works on mobile phones as well.
Updates
Updated weekly.
Weekly updates contain:

new coordinates.
dead spots.
informations / tips.
pictures / Youtube video URLs.

You buy unlimited access to a map, but the weekly updates are carried out until 31 December of the current year.

Example: if you buy a map on 26 September 2021, you have access to this map forever, but the map will be updated until 31 December 2021. At the beginning of January 2022, if you wish to extend the updates, you will need to buy the 2022 update (about 10 euros).
Get ready
To help you prepare your explorations, you may come across:

pictures.
information.
tips.
Youtube video URLs.
After your exploration, report us (the link is in the descrpition of each coordinate) if the location is outdated, if you have any information reliable, or if you have pictures you want to share.
Free trial
Are you hesitating? We offer you to try our Free trial map for free.
This will show you how to access our maps and what they look like.
The free trial map is just an example, none of the coordinates in it are urbex (random points).
If you have any questions before or after your purchase, please do not hesitate to contact us.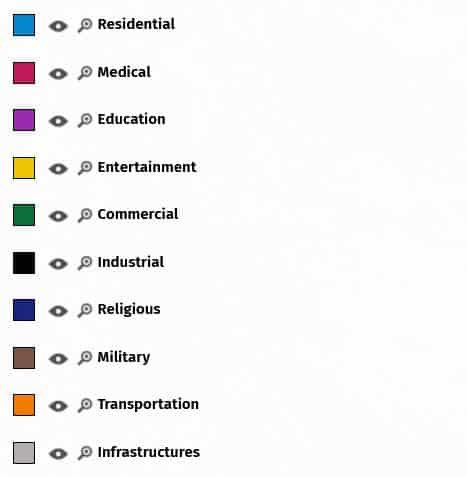 Maps are divided into layers :
Residential (Castle, Manor, Villa, House, Appartments, Abandoned town or island…)
Medical (Hospital, Sanatorium, Clinic, Retirement home, Therme…)
Education (School, University, Institut, Orphanage, Boarding School…)
Entertainment (Swimming pool, Amusment park, Nightclub, Theater, Bowling, Stadium…)
Commercial (Restaurant, Hotel, Farm, Greenhouse, Bar, Camping, Shopping center…)
Industrial (Factory, Power plant, Cool tower, Quarry…)
Religious (Church, Convent, Chapel, Monastery, Abbey, Mausolum…)
Military (Military Camp, Bunker, Fort, Barrack, Underground, Tank, Trucks…)
Transportation (Cars, Planes, Boat, Transportation cemetery and wreck, Airbase, Train station…)
Infrastructures (Prison, Office, Congress hall, Bridge, Viaduct, Lighthouse, Tunnel, Courthouse…)
Dead spots
Dead coordinates are indicated in the maps ("dead spot" mention in the title).
The reason is very often explained (fire, renovation, new owner, sale, sealed...).
You can notify us at any time if a coordinated is outdated: a link is available in the description of each coordinate.
How do we proceed to find out if a coordinate is outdated?
Directions
Quick access to route for each coordinate
Right click on the location, then click on itinerary from this place.
A new "open street map" page will open, with the urbex coordinates of the destination.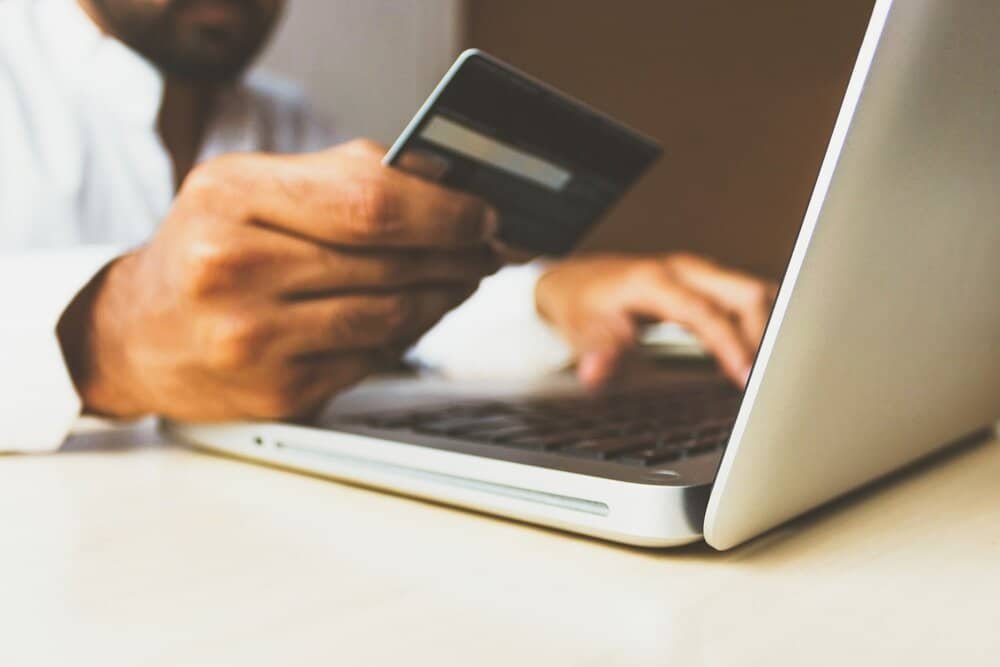 Payment
The authorized means of payment are :
Credit and debit cards
Paypal
IDeal
Bancontact
Card payments are secured by Stripe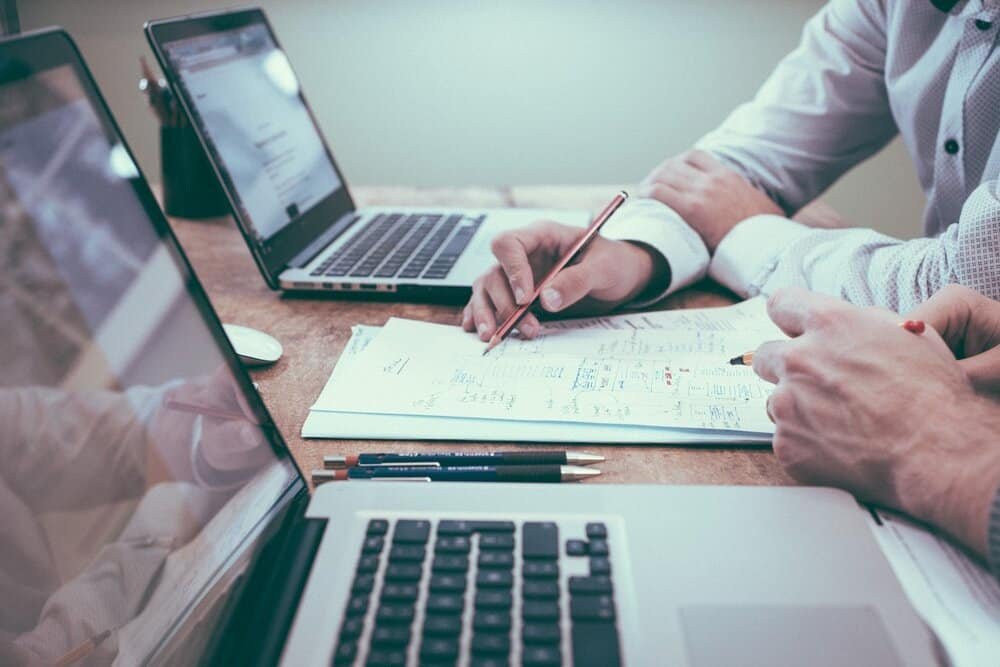 100% legal
You are dealing with a 3 years old company registered with the RCS in France.
EasyUrbex it's :
5800 orders
2000 customers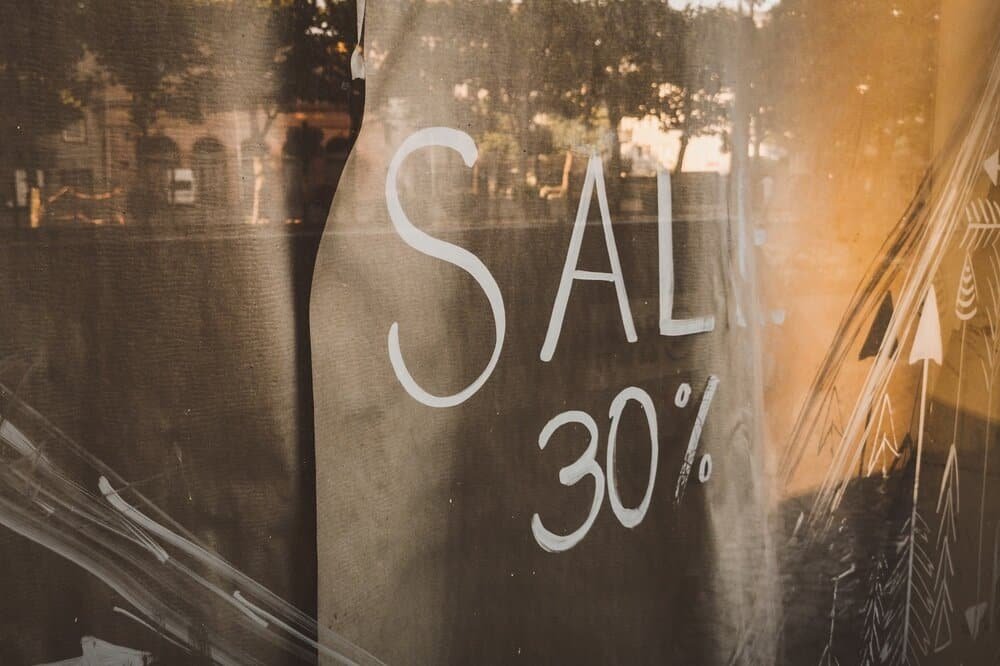 Discount codes
We have set up a system of promotional codes :
A few times during the year, for holidays, sales, etc... we set up promotional codes for a limited time. To be aware of these codes, follow us:
We regularly have the question: I have bought a regional map, can you refund me if I buy the whole country's map? We will not issue a refund, but you will automatically receive a promotional code for an unlimited period of time after your purchase of the regional map allowing you to get a discount on the purchase of the national map.
This system works like this :
If you buy a regional map (example: map of Bourgogne in France) you automatically receive a discount coupon for the national map (example: map of France). If you buy a national map (example: map of Belgium) you receive a promotional code for the purchase of our "I WANT ALL" map.
Open this in UX Builder to add and edit content
Open this in UX Builder to add and edit content
Prices

If you purchase individual coordinates, the price is between 0.99 to 3.99e. About the maps, it's different : the price depends on the number of coordinates present on the map. We simply multiply the number of locations by a unit price and then round up the final price. You can see that the prices per coordinate are much lower than those for individual locations.
Number of locations
$99.99
Price per location
$99.99
Policy
The EasyUrbex Licence Maps are a service to provide and manage information suitable to urban explorers, artistic creators (photographers, models, youtube) and adventurious / curious / travelers.
EasyUrbex is not responsible for any accidents or incidents that occur at a urbex location. Each urban explorer is responsible for his or her actions and any (legal) consequences when entering an abandoned site.
Every map that is offered has a Map Policy, the EasyUrbex Terms of Sales and Conditions of Use (T&C) When placing an order, you must agree to this Folder Policy.
These urban exploring maps offer suggestions for carrying out the hobby urban exploring (urbex) and other artistic contents. The maps offer no guarantee of access, nor 100% certainty that the indicated places are (still) suitable for exploration. Moreover, we give no guarantee about the state and photographic values of these places.
These maps are updated weekly.
The manager ROAD CHILL has the right to change the content of the maps if necessary. Also, the manager does not own the locations on these urban exploration maps at all.
EasyUrbex Maps are limited distribution Open street map managed by EasyUrbex.
Internet recommended
To use this service, you must have an internet connection. 3G/ 4G or WIFI (recommended).
Without an internet connection, you cannot access the map.
You can only have access to the map through this link: https://easyurbex.com/my-maps/
One-time cost
The price is unique. It does not correspond to the purchase of locations, but to the purchase of a service. 
The price of EasyUrbex Maps licenses can be modified at any time.
The maps will remain online indefinitely and will be accessible 24 hours a day.
A new version will be available every year. You can upgrade voluntarily without any obligation. If this map is replaced for any reason, EasyUrbex will pay you compensation (for example, free access to the replacement map).
Discounts on upgrades
Discounts are granted to licensees from previous years.
For example, holders of a license for a 2021 map will receive a discount on the upgrade of the same map for the year 2022.
Each discount will be checked manually. It is therefore unnecessary to indicate that you have the previous version when it is not the case. If you do it anyway, your order will be cancelled.
EasyUrbex Map Licensing Policy
By paying for an EasyUrbex Map License Service, EasyUrbex gives you exceptional access to this non-public map. This service is a service to access information on urban exploration locations.
You are not the owner of this map. You only have an access that allows you to consult it.
EasyUrbex has the right to modify the content of the maps if necessary. In addition, EasyUrbex does not own the places shown on this map at all.
EasyUrbex is the property of Road Chill and is not responsible for any incidents that may occur during the urban explorations indicated on these maps.
If you are a minor (under 18 years of age), you must first request permission from your parents (or guardian) before conducting this urban exploration activity.
This service is a one-time fee and is valid for access to this map.
Access to this license is conditionally valid indefinitely.
This map doesn't give you any certainty that a location can be visited, nor that the locations mentioned on the map are actually still abandoned.
EasyUrbex is also not responsible for accidents or incidents that occur in a urbex location. Each urban explorer is responsible for his or her actions and any (legal) consequences when entering an abandoned site.
See the Terms and Conditions for more information.
EasyUrbex will also block your license in case of discovery of theft, vandalism, violation of the law or commercial use of its products.
It is also forbidden to copy and republish our maps. Its use for commercial purposes is prohibited. If this is the use made by the customer, Road Chill reserves the right to take legal action.
If these practices are intercepted, your map license will be permanently deleted. A refund of the licence due to blocking / deletion is not possible.
We advise you to always use this database online. This way, you will always have the right information and your database will always be up to date.
EasyUrbex is not responsible for incidents that occur when a user of an EasyUrbex map license uses or copies a map offline and thus visits places that no longer belong to the "urbex" category (due to renovation, new owner...).
You cannot cancel this purchase in any way once you have accessed the map. No refund are possible for the purchase of map licenses. If you ask for a refund through a means of payment such as Paypal, Ideal or Bancontact, we  will cancel your access until a decision on the dispute has been rendered.
By placing an order, you have to accept these EasyUrbex Terms and Conditions for the use of limited shared maps.