If you're looking to do something unusual on your next holiday, why not opt for urban exploration? Each country has its own history which is reflected in these urbex.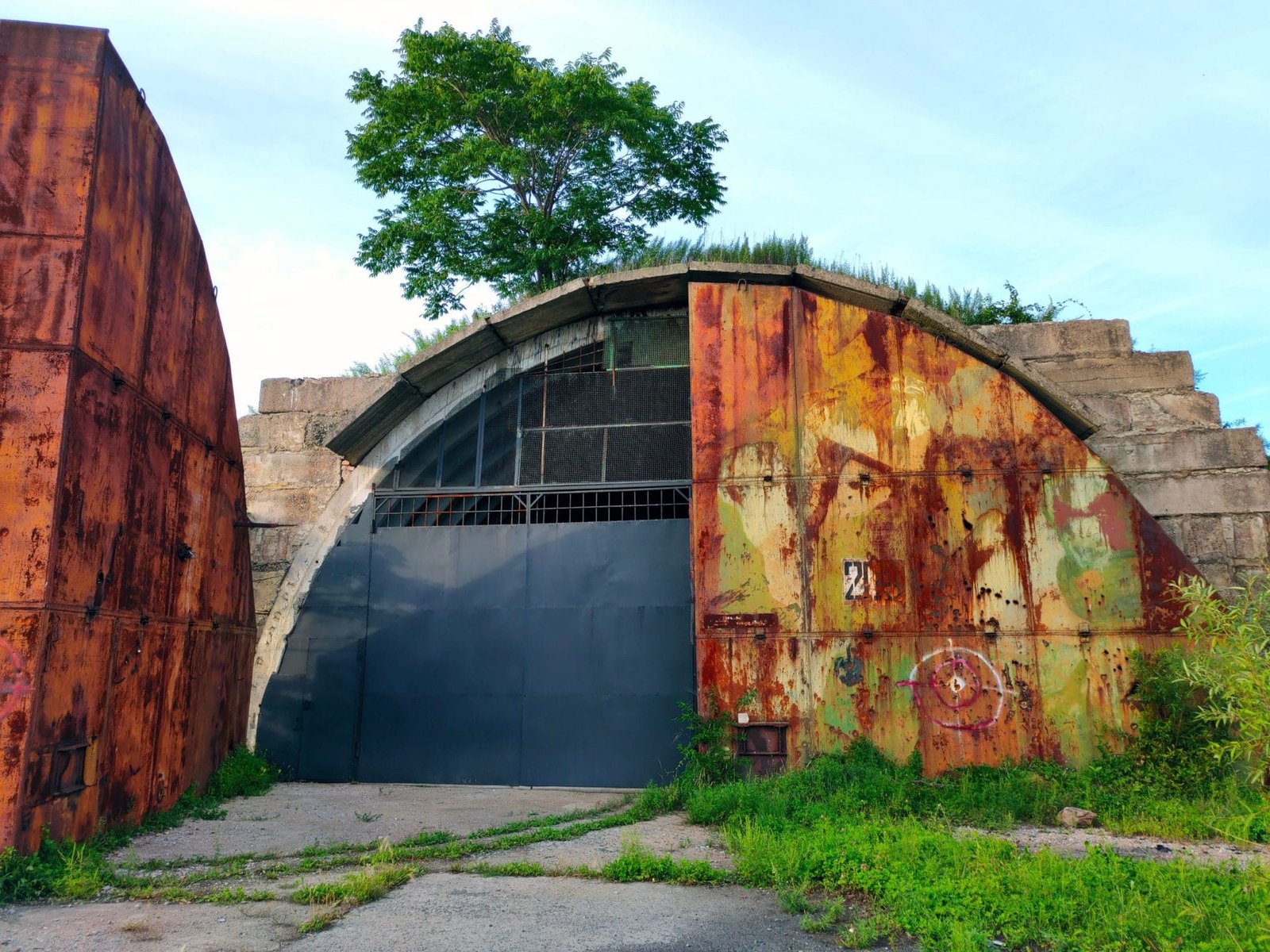 Germany : a trip to the remains of the Second World War
If you are interested in history and particularly in the period of the Second World War, Germany is full of urbex where key figures of this period such as Adolph Hitler once set foot. German or Soviet military barracks, hospitals and clinics, we guarantee you a trip back in time 80 years.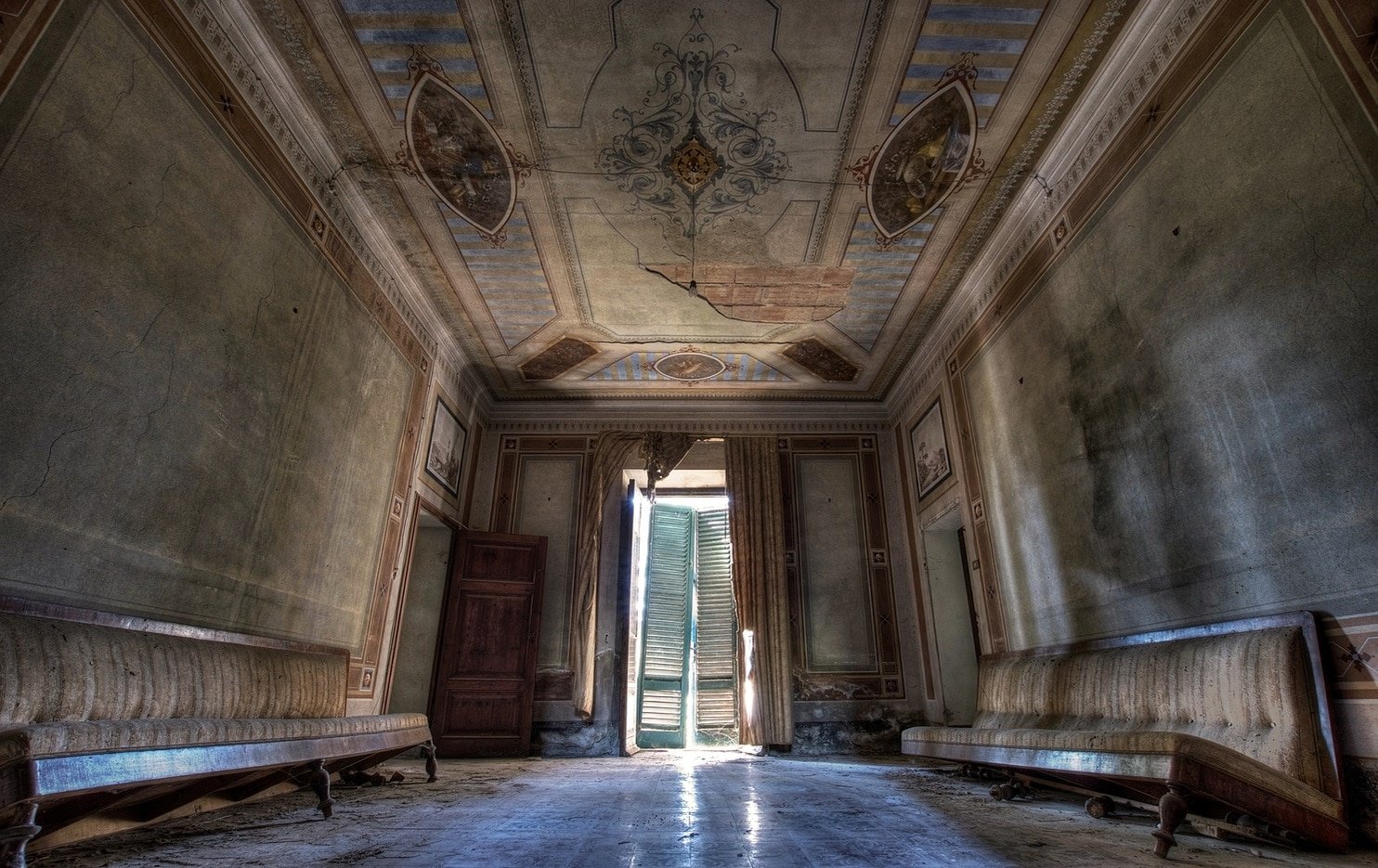 Italy : a journey through unique architecture
Italy is full of urbex with baroque architecture. Abandoned villas in typical Italian style and very colourful are everywhere in the country and will delight explorers and photographers in search of abandoned places.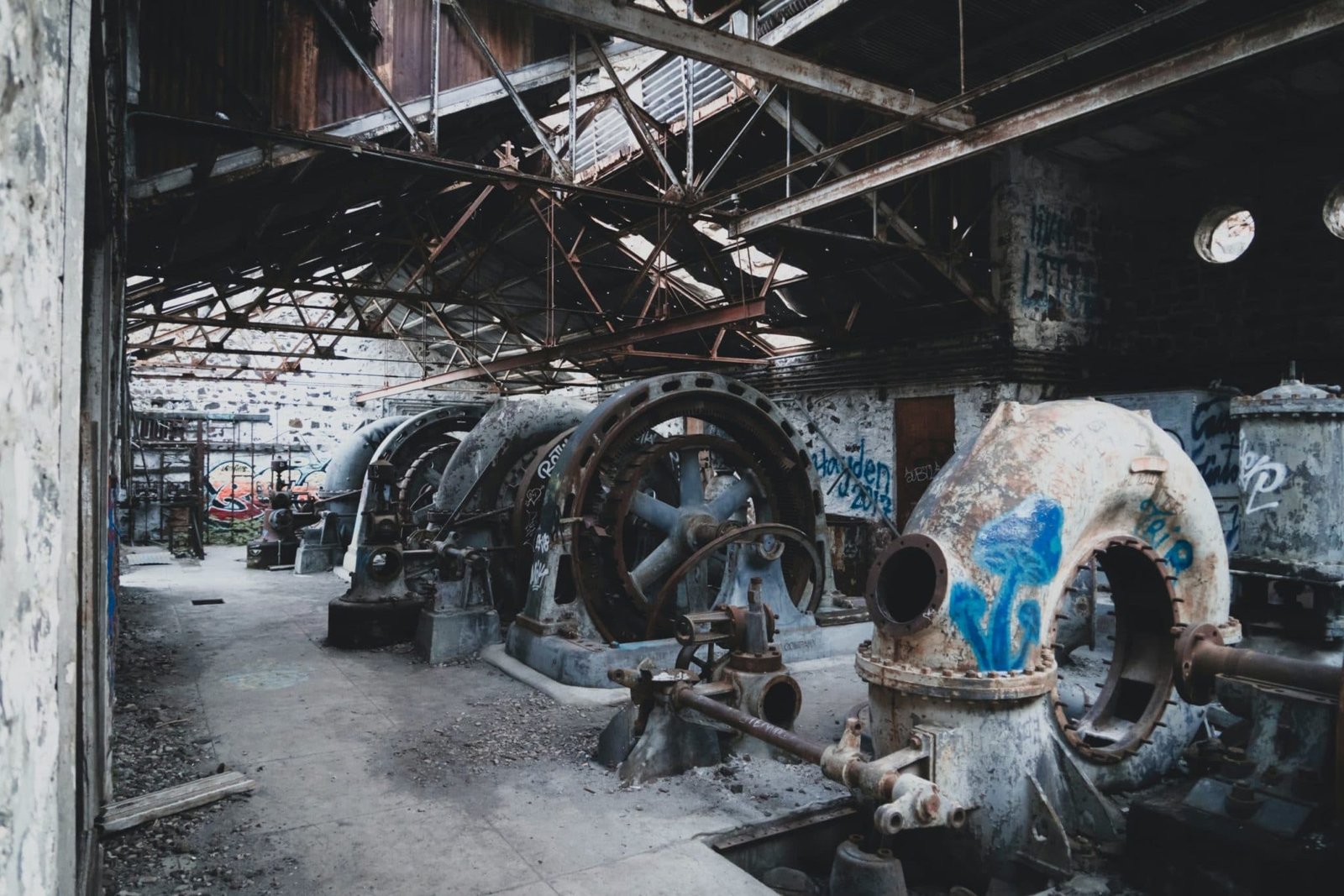 Belgium : a journey into heavy industry
Unfortunate in economy but consequently happy in urbex, Belgium is one of the countries in Europe with the most abandoned places. A lot of factories, but also houses and farms, the diversity of the country's urbex places promises a trip that is worth it.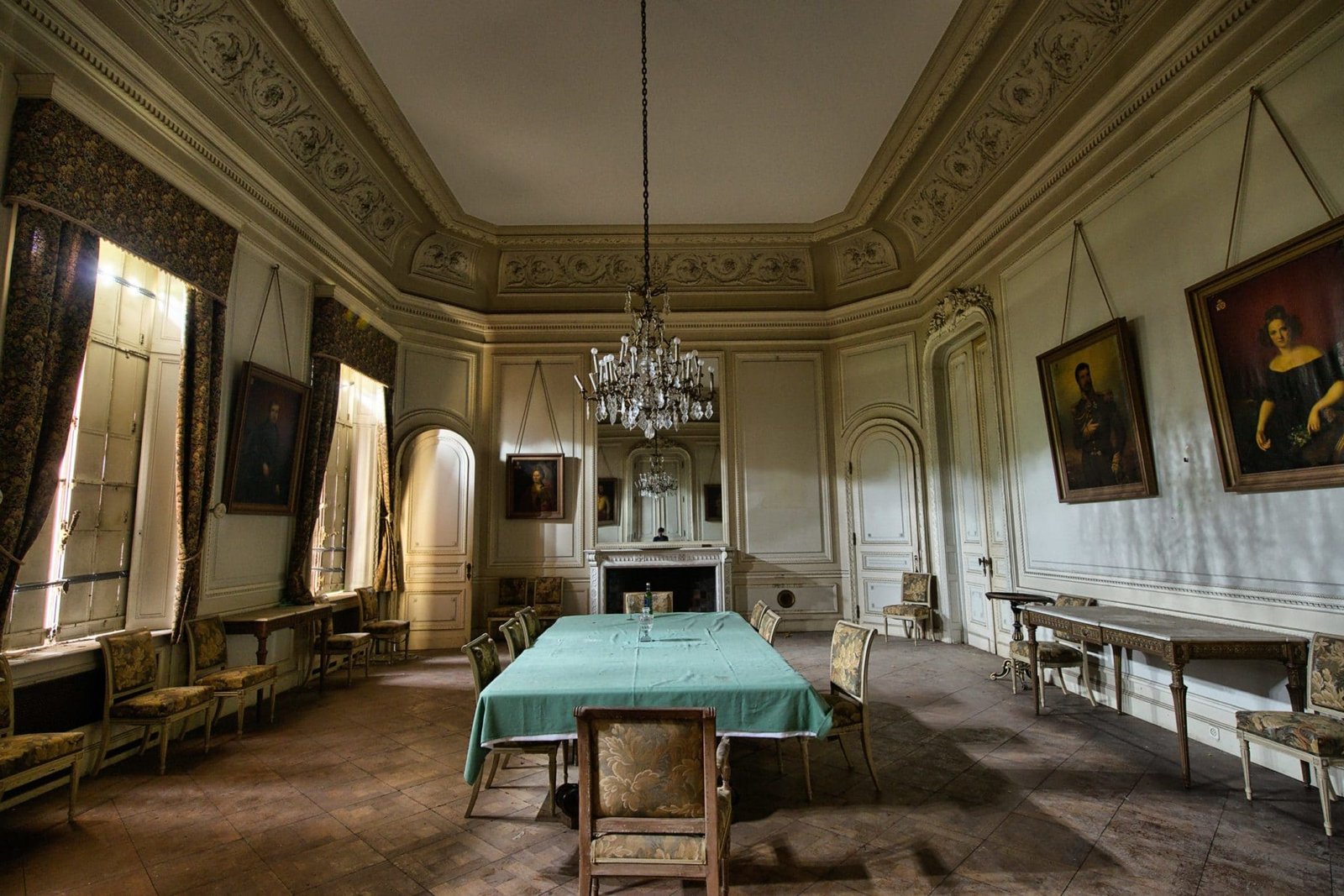 France : a trip to Castles-land
France is already known for its large number of castles and some of them are still abandoned. These beautiful vestiges frozen in time will delight explorers.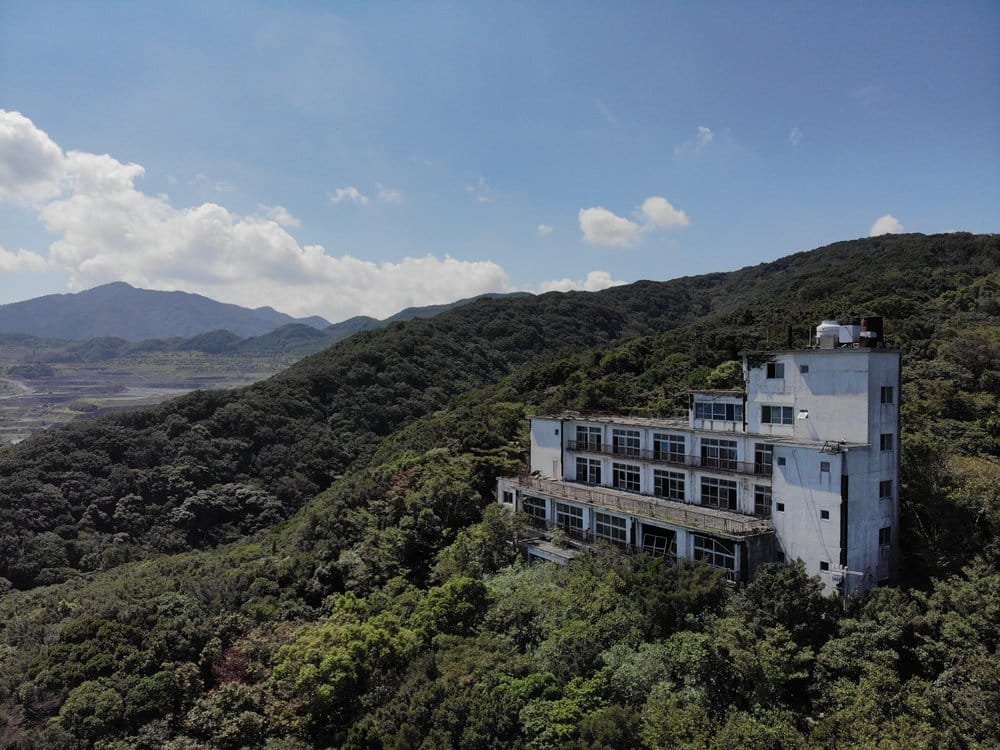 Japan : a trip to the land of the haikyos
We all know the advantages of travelling to Japan: the offbeat culture, the food, the landscapes, the manga, the arcades… But if you venture outside the cities, you'll realise that Japan is a little treasure trove of abandoned places. A time and culture slap is guaranteed! And more importantly, Japan has the best preserved urbex in the world.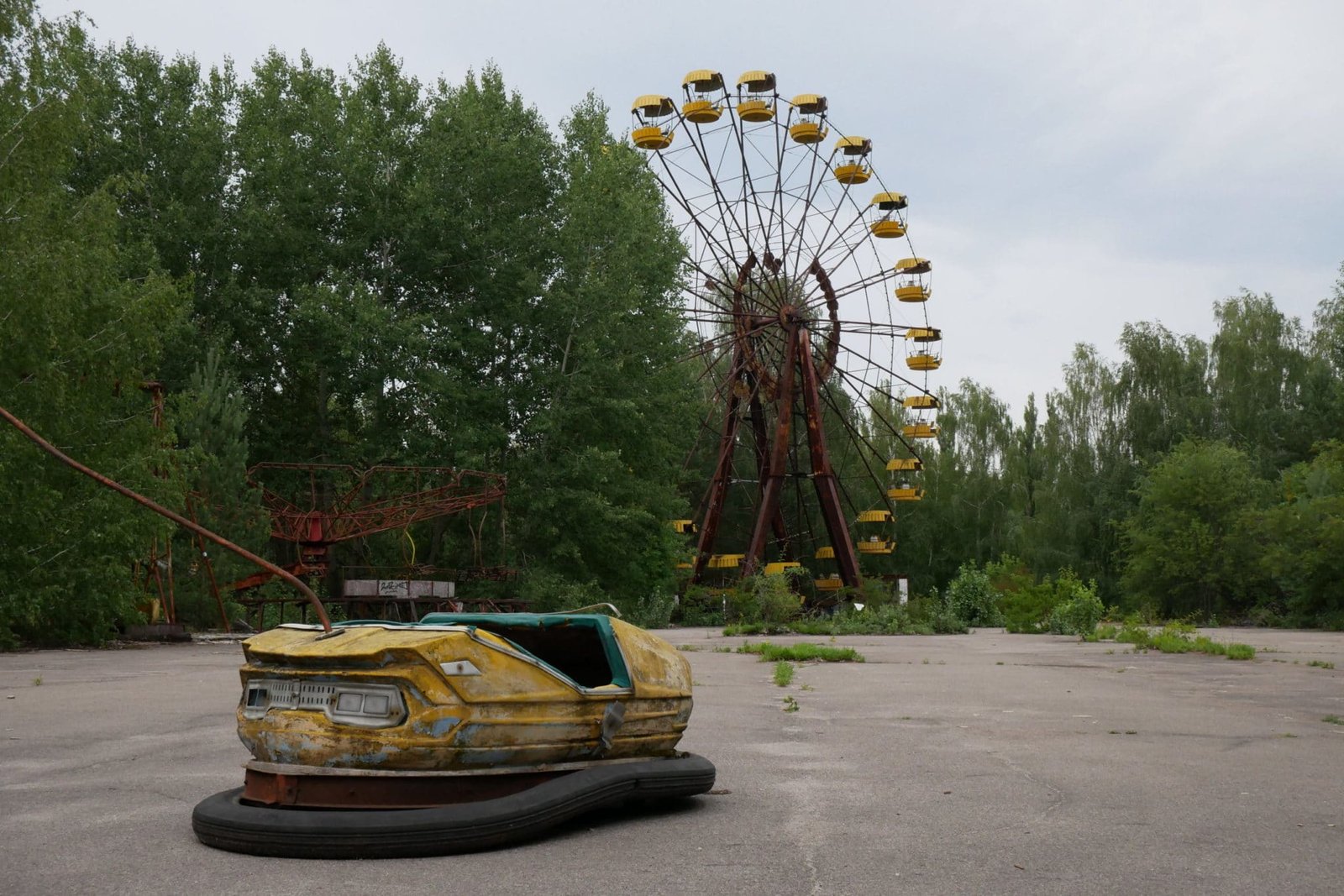 Ukraine : a trip to an atomic desert
If you love history and are intrigued by Soviet architecture, Ukraine is the place to be. Dive into the incredible abandoned city of Prypiat. You will discover a setting that is both austere and frozen in the 1980s.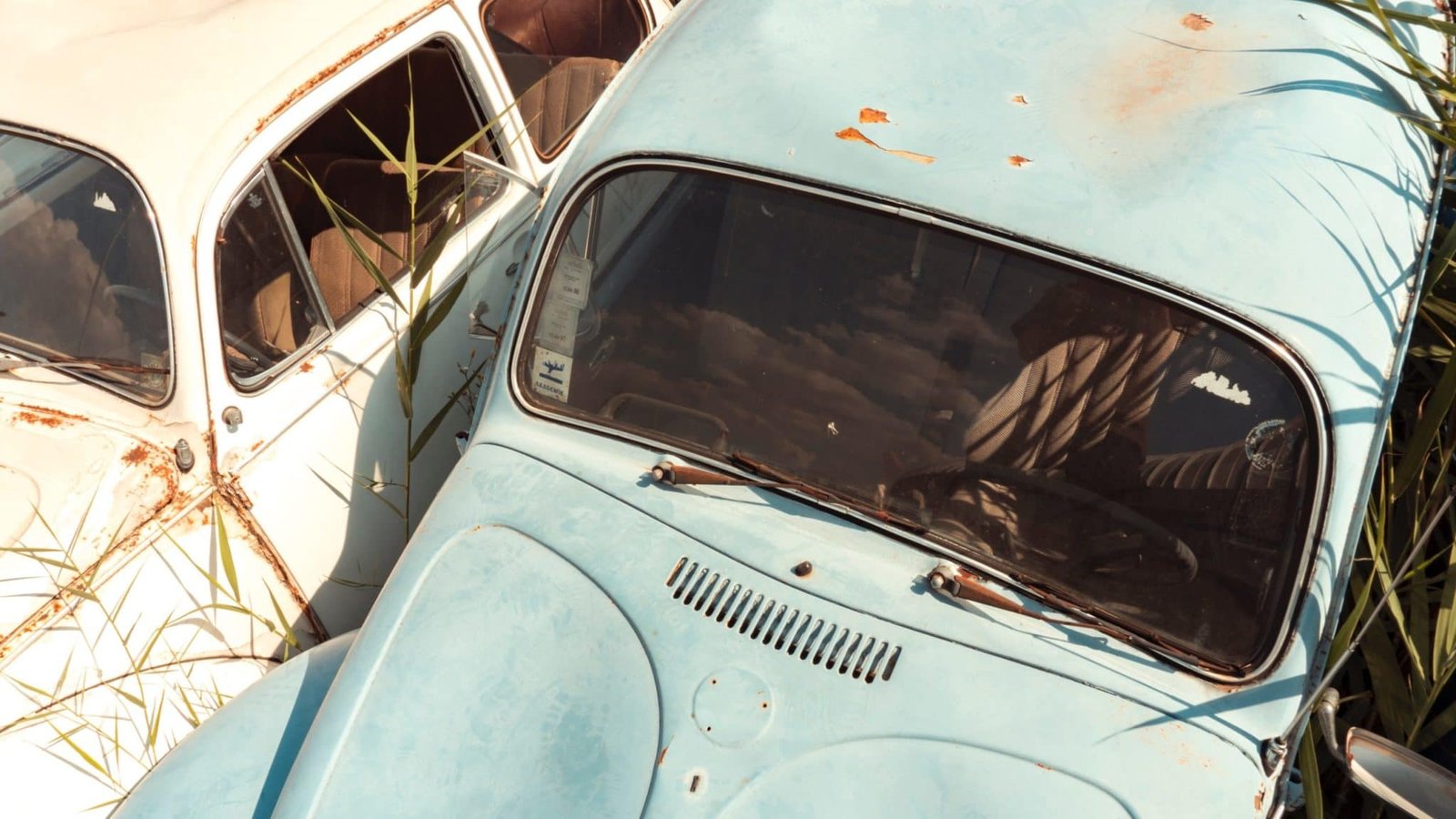 The Netherlands : a trip to the cosmopolitan country
The reputation of the Netherlands, and Amsterdam in particular, is well known, but it is less well known that the country has some quality urbex to explore, especially for old car fanatics: the Netherlands has the most beautiful abandoned garages in the world!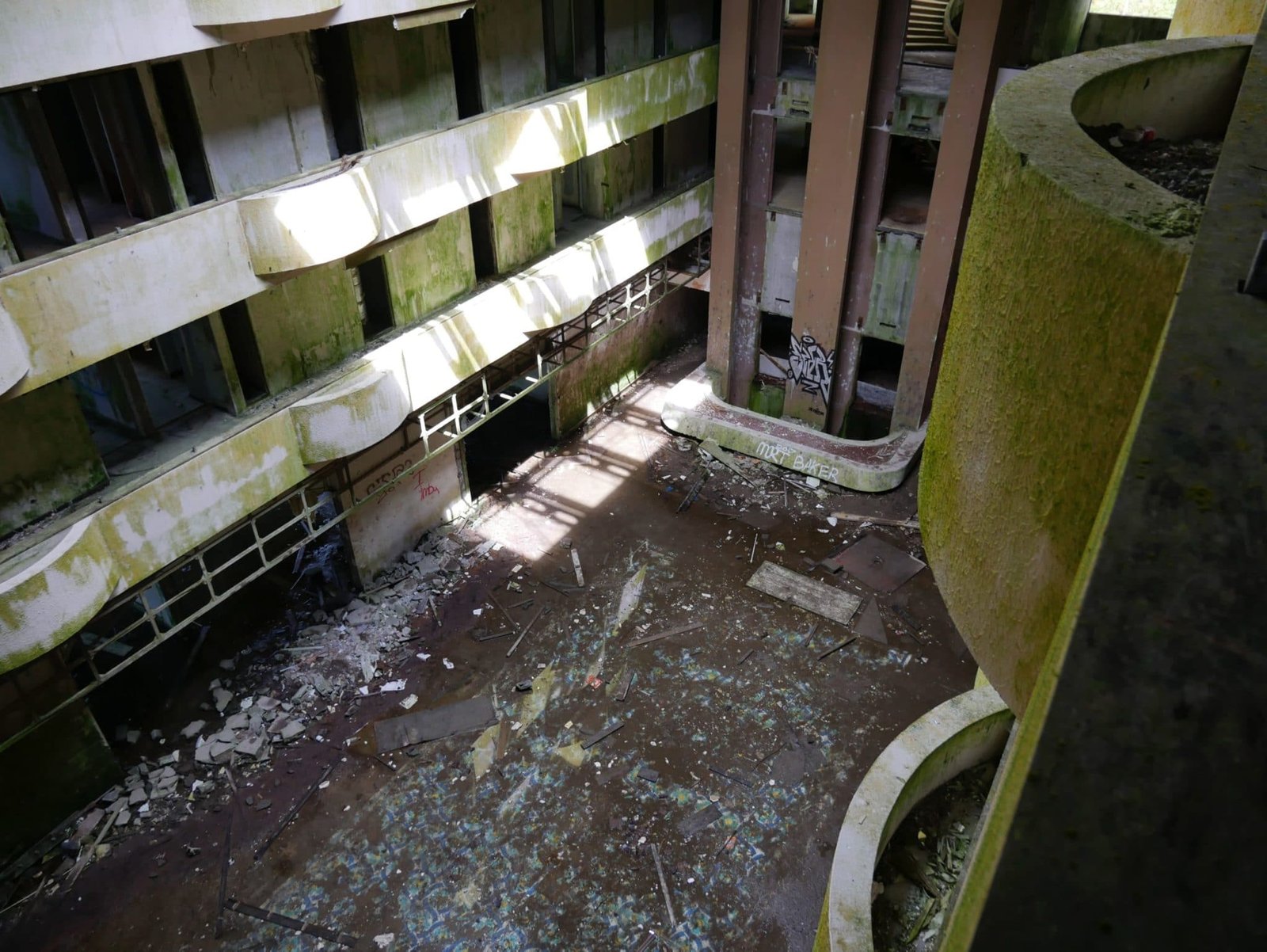 Portugal : a trip to the most beautiful beaches in Europe
Not far from the fine sand of the Portuguese beaches are many abandoned palaces and luxury hotels. A good opportunity to combine the pleasure of relaxing by the sea with the pleasure of exploring quality urbex.