Why EasyUrbex and not other websites ?
EasyUrbex is a team of experienced explorers who have explored some of the most beautiful urbex in the world and offer you a quality service to do the same.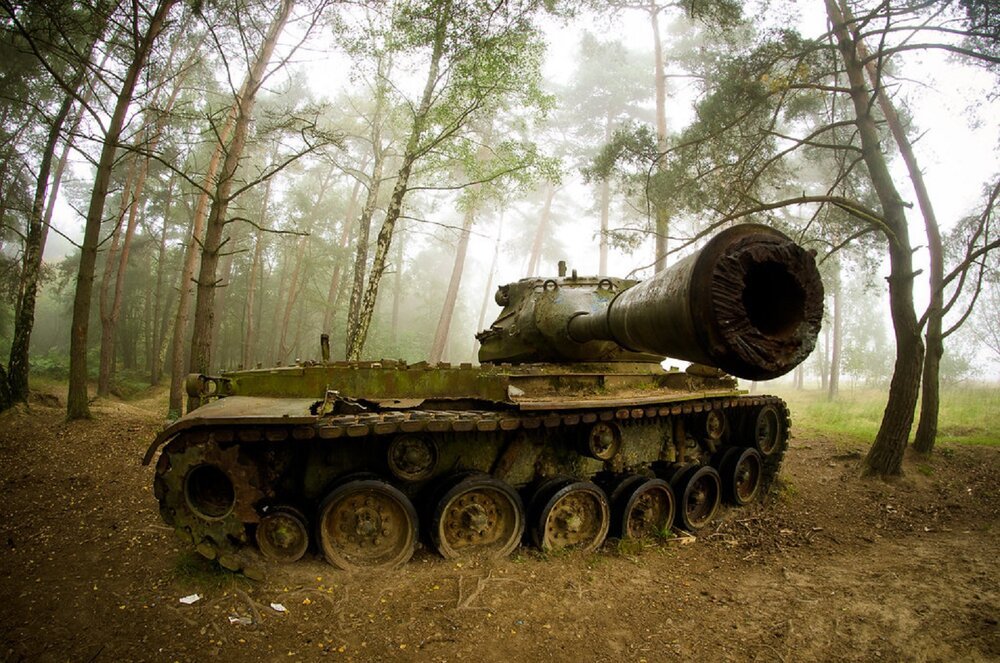 Experienced and passionate explorers
First of all, know that we are experienced explorers, we have been practicing urban exploration for many years all around the world.
We have travelled to many countries in search of the most beautiful abandoned places. Our urbex database are the synthesis of all these explorations and discoveries.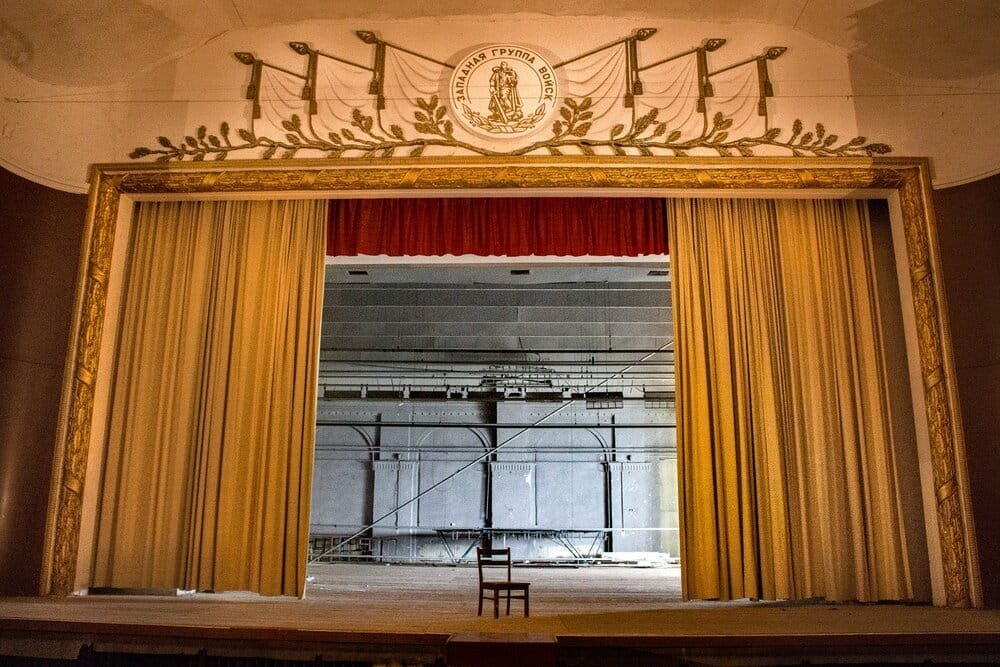 International status
You have access to abandoned places all around the world, mostly in Europe. We are currently working on expanding our database to other countries / continents.
We are the market leader for urbex sales in the world. So you are not dealing with a random website / explorers, but with a known and recognised company.
Unusual Places
Particular attention has been paid to referencing abandoned places in our database. The referencing was carried out taking into account the accessibility and the authenticity.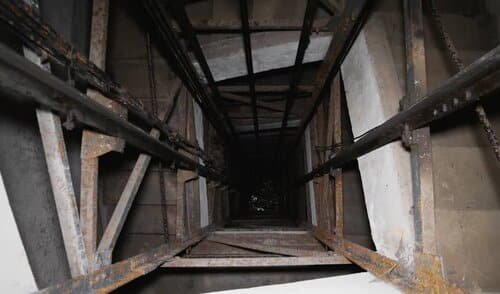 Updates
Coordinates are added and removed frequently based on information we receive from various sources : our own explorations, customers informations, partners…
Updates are very important to us. This allows us to keep our database up to date, unlike the database of our competitors. That's the large number of updates and exchanges with the community that have made EasyUrbex a trusted partner for explorers.
You can judge for yourself, the outdated coordinates can be found in the "deleted" categories, and also mentioned as "dead spot" on our maps. You will also come across explorer's "reports" and tips.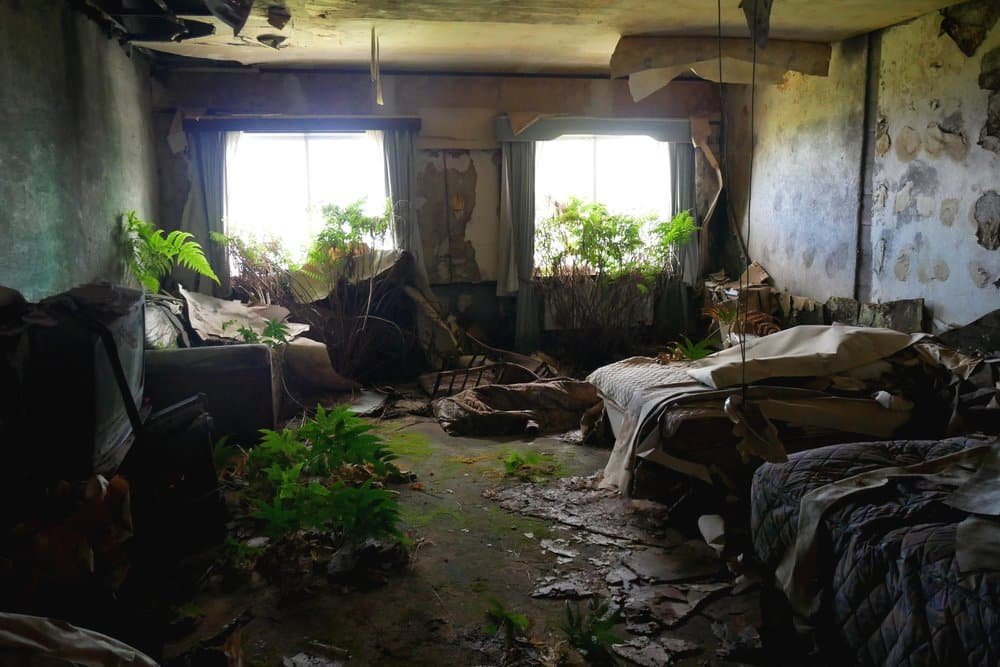 Refund
With approximately 3000 coordinates, we cannot 100% guarantee that a coordinates is always up to date. That's why we have a refund policy. Give us proof and choose between free location(s) or refund.