You know you are in good hands
Here we share our vision which has not changed since 2018.
High quality database
Our offer of urbex locations is vast, varied and of high quality.
Enough locations to give you the choice of the type of exploration without going to the other side of the world.
Variety, you only have to browse the database to see that! Hospitals, manor houses, prisons, baths, amusement parks, underground passages, boats and many more. Check the tags on the footer of the pages.
A database built over time. And yes, it takes time to sort out and select accessible and interesting locations. Quality has always been our main concern, without leaving beginners without known and easy to access locations. There is something for everyone! The prices we set reflect this requirement and allow beginners as well as experienced people to find their happiness.
Selection of exclusive locations
A selection of exclusive and unique locations that you will not find elsewhere. This comes from our anchorage in the territories. We have about fifteen partners throughout Europe who collaborate with us to offer you new places known by very few explorers. If you are a demanding person, these places may be difficult to find or access, but they will delight experienced explorers. These addresses have a fixed price of 3.99e.
Regular updates
New addresses every week on the website, and every fortnight on the maps. And for dead spots it's as soon as we receive the information so you don't waste your time. All of this is provided by explorers from all over the world, including our partners throughout Europe. Ask a partnership yourself!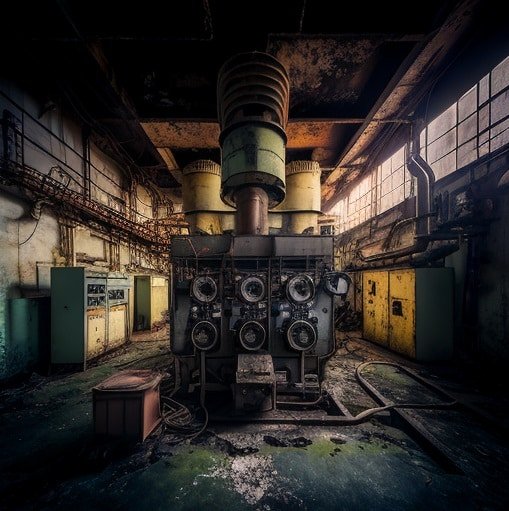 Detailed information
Our maps are full of detailed information, including images, descriptions of what to expect or potential hazards, and instructions on how to get there safely. That's our main focus theese past months.
Customer support
We are available to answer all your questions and needs. If you need help finding an address you are interested in, please contact us. We also have a bank of urbex photos, so if you want to know what one of our addresses looks like, we may have some photos. Finally, if you want to know another trusted urbex sales site, you can ask us, we will make you a list of trusted urbex sales sites, and those to avoid.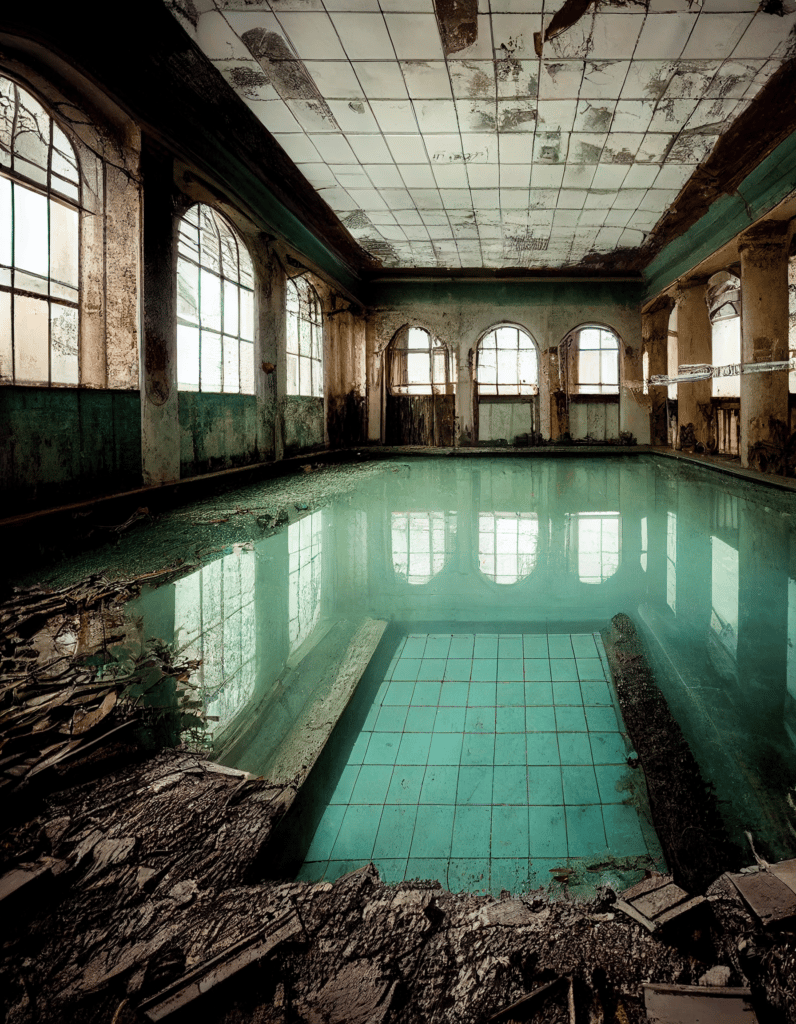 Competitive prices
The prices we charge are the same every year. Only the price of the maps varies according to the number and quality of the gps points. This allows you and us to have a long term visibility. And we have some of the lowest prices on the market. Find out more about what's behind our prices.
Reliability of our brand
We don't claim to be perfect but we have a long-term vision for this project launched in 2018. The maps that our first customers bought when they were released in 2019 are still online and our customers still have access to them, as promised. However, if your map is no longer available, you will automatically be upgraded to a newer version.
Privacy Guarantee
We guarantee the privacy of our customers' information. The same goes for our partners. See our privacy policy.
And you can try our free trial map to find out how our system work.
Good explorations!