EasyUrbex.com is a research facilitator for urbex practice, created by experienced enthusiasts within a legal company.
More concretely, we are looking for abandoned places all over the world, and we propose you to buy the gps coordinates of these places.
This website is intended for :
Explorers (what is urbex?).
Photographers and photo models wishing to work in a authentic or unsual environment. Artistic content creators in general.
Thrill-seeking adventurers, curious, travellers.
Why should you choose EasyUrbex for your urban or rural explorations?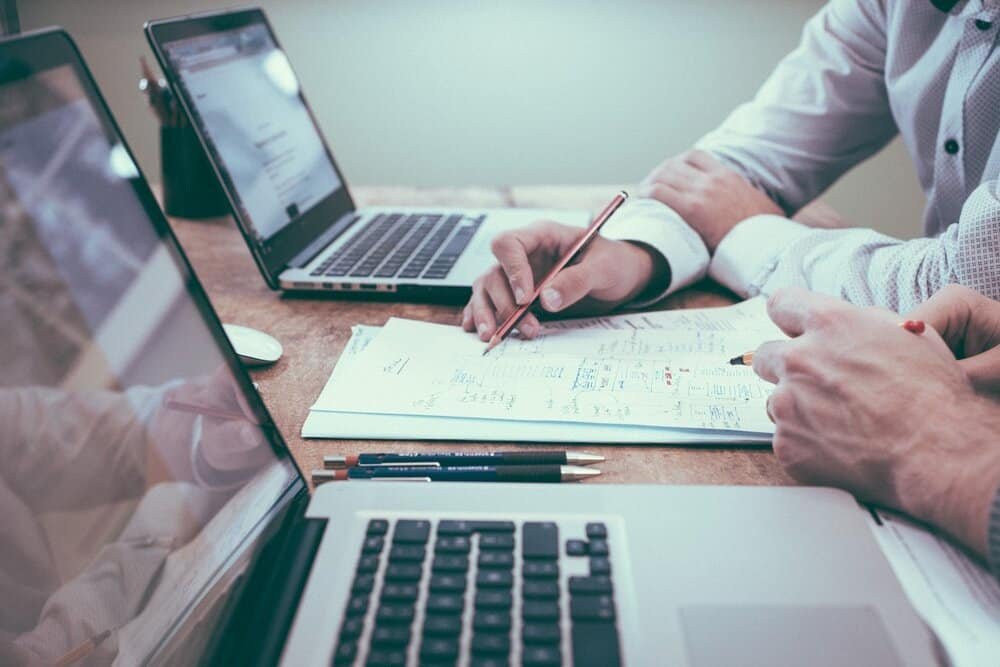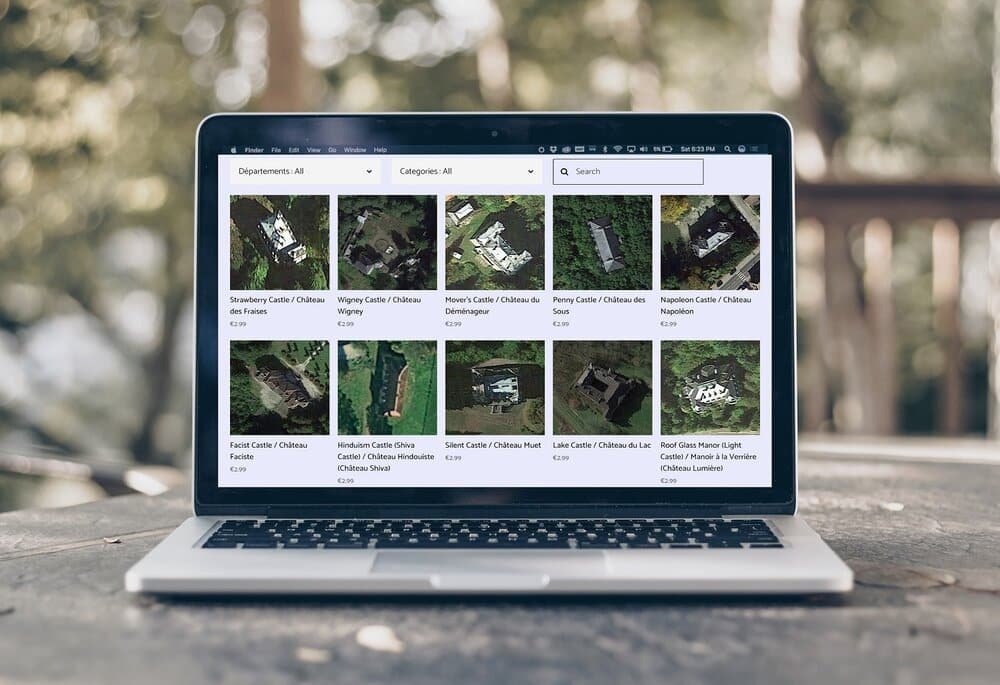 Some of our explorations