Photographer's starter pack
There is one trait that many urban explorers share: photography. It's not everyone's primary motivation and it's not ours, but overall many do urbex to bring back the best photo. A consequence of this digital lifestyle, where the majority have an almost obsession with being above the fray, with being unique. One way to stand out in the urbex world is to bring back unique, grandiose photos from your explorations. Taking pictures is good, but don't forget to have fun.
This fight for fame or recognition requires a lot of hard work and time. Bringing back extraordinary photos from an urbex is not for everyone. From scenery to editing to the right equipment, taking breathtaking urbex photos takes know-how.
Here we'll take a simple look at the photo equipment side of things. Products with good value for money, selected by EasyUrbex.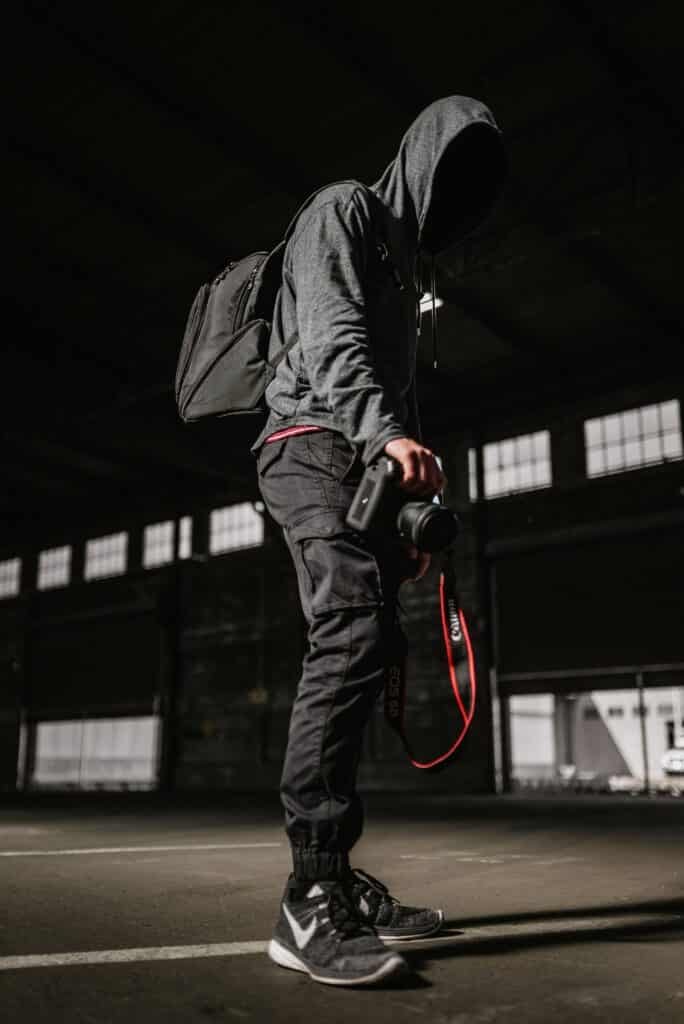 Lighting
First of all, it is important to manage the light. It is common that light is lacking for various reasons: because you prefer to explore in the evening, because the windows have been closed etc… For obvious reasons you can't set up a photo studio with large spotlights. Therefore, turn to good equipment to compensate for the lack of light.
A basic : LED Pannel for camera. An ultra simple solution that will serve you for your photo and video. This panel can be fixed on any reflex camera or tripod. The brightness is adjustable as well as the lighting angle. There is a version of this product that diffuses colored lights to give even more character to your photographs.
To stylize your photos : LED light tubes can bring a real plus to your pictures. You can use them in many ways, for example to give a special and colorful atmosphere or to make light painting.
Stabilization
Every photographer must have a tripod, it is an essential accessory to have good quality photos, especially if you like to make photos requiring long pauses to create great effects (light painting for example). For this we recommend 3 different types of tripods that we personally own:
A must-have, the GorillaPod. Light and small, you will always find room for it in your backpack. The big advantage is that the legs are flexible and you can hang it absolutely everywhere. We've been carrying it around for 5 years now and it's still as sturdy as ever, so it's a worthwhile investment! 
A simple and efficient tripod, the Amazon Basics Tripod super light. If you don't want to mess around, it's the ideal candidate. Instinctive and easy to use, it will be operational in less than 5 minutes. Be careful though, the weight of your device should not exceed 3 kilos, at the risk of seeing your device tipping over and your lens shattering against the floor (this is experience, trust us).
For a quality and affordable tripod, we strongly recommend our favorite, the K&F Trépied Monopod.

Very compact and easily transportable, it has the advantage of having a ball joint with a 360° rotation, so you will be able to photograph from all possible angles. You can increase its size up to 170 cm but also transform it into a monopod or a walking stick (yes!) The finishes are top and the tripod as a whole is very solid, do not hesitate! 
For ever sharper photos
Now that you have a great tripod, all you need is an accessory to ensure sharp pictures. Indeed, the simple fact of touching the buttons of the camera causes micro-shakes which can alter the quality of the image. If you are a maniac of the detail, you can thus supplement your set up by a shutter release. For the novices, it is a remote control connected to your camera: You can therefore photograph without touching your camera. Whatever the brand of your camera, Canon, Nikon, Sony, Panasonic, you will find what you need.
You can't get in? Fly away
Sometimes the exterior of a building is more worthwhile than the interior, which may be completely devoid of interest or too damaged to risk setting foot inside. In other cases, it may happen that the interior is simply inaccessible. In this case, if it's closed, you can fly away!  Instead of leaving empty-handed, step out of your comfort zone by trying your hand at aerial photography!
There are many of them under 100 euros, but we do not recommend them. Very often the image quality is more than average and it is more of a toy than a real tool. For a reasonable investment that still guarantees quality, the DJI Mini 2 is an excellent choice.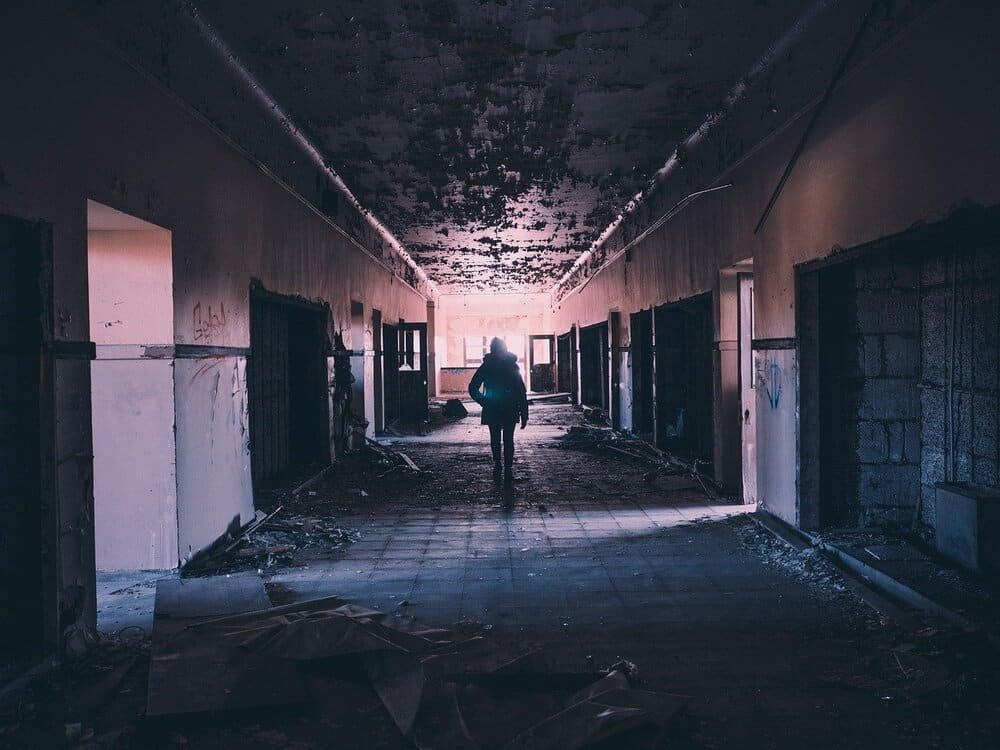 You now have all the keys in hand to create great content! Continue to make the community dream by offering them more and more beautiful images!