An upgrade allows you to update an old EasyUrbex map that you purchased in previous years.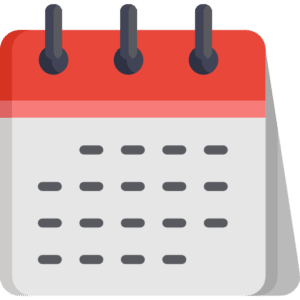 EasyUrbex maps work year by year. If you buy a map in 2021, you are entitled to upgrades until 31 December 2021. In 2022 you still have access to your map, but it is no longer updated. To get the new updates for 2022 (until 31 December 2022) you are in the right place!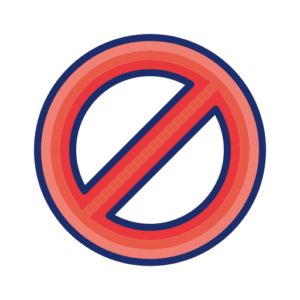 The upgrade is not an update that we implement in your old Map. It is a new map (this year's version) that benefits from regular updates until 31 December this year. Therefore, it is not a KMZ/KML file, think of it as if you were buying this year's map.
A. Fill in the form
Take the example of Eric who has the EasyUrbex Grand Est 2021 map and want the 2022 updated version.
Eric fills in the form with his name, email and any information that will help us find his old order of the Grand Est - 2021 map
As Eric has the 2021 version of the Grand Est map, he selects Grand Est.
Eric send us the form.
---
If you want to upgrade more than one map, you can select several of them.
This information allows us to do a quick check of your old order(s), that you have purchased the old version of the map(s) you wish to upgrade.
B. Select the map you wish to upgrade.
Select the map you wish to upgrade. The choice must of course correspond to an old map that you have purchased. To take Eric's example, he selects Grand Est.
Put the product in your shopping cart and proceed to checkout.
---
If you wish to upgrade more than one map, put the various upgrades in your shopping cart.
How do I know when I receive my upgrade?
You have two ways to find out:
A. When we have given you access, you will automatically receive an email. It takes the form of a "New Order" email, as if you had purchased the new product. Please note: this is not the "New order" email of the upgrade, but a new email a few hours / days later.
So remember to check your email, you will be notified of your access!
B. Log in to your EasyUrbex account. Once we have given you access, you will have a new order in your "Orders" tab. You will also have your new map in the "Purchased content" tab.
So remember to check your EasyUrbex account, you will see your Upgrade!
How do I access my upgrade?
There are two ways to access your Upgrade:
A. Log In, select the "Purchased Content" tab then select your map under "Content Purchased". It will have the name of your product followed by the year.
B. Log in, select the "Orders" tab then find the last order (it will be notified as "Refunded" this is normal), select "View" and select the link under "Access your purchased content".