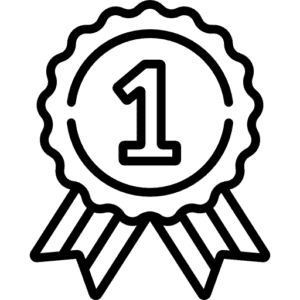 N°1 urbex website
With over 22,000 orders and 12,000 customers, you too can trust EasyUrbex for your next exploration.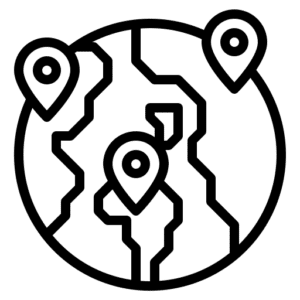 Largest urbex database
With more than 3,500 urbex coordinates / 53 maps, we offer you the largest choice available on internet. Maps updated twice a month.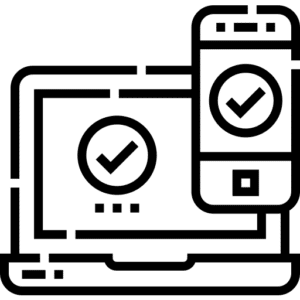 Instant access
To make your life easier, all our services have been automated. You can access your map immediately after purchase.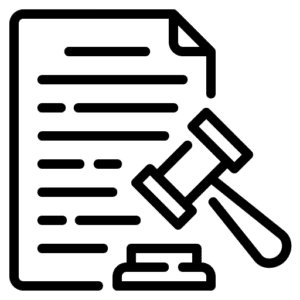 Legal Company
Easyurbex is a legal company created in France by experienced and passionate explorers. Practice your passion serenely with a known and recognized intermediary.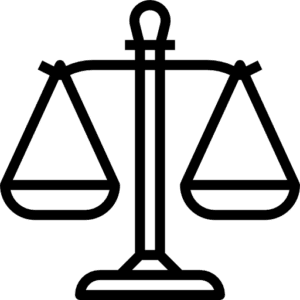 Reminder
Under no circumstances does EasyUrbex encourage our customers or visitors to enter private property without permission (Article 8 of our T&C's).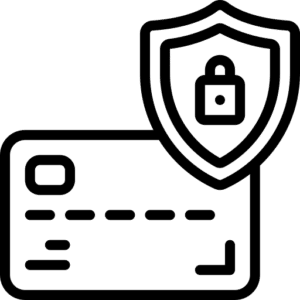 Secure payment
Payments by credit card are secured by our partner Stripe. Payment methods also available: Paypal, Bancontact, IDeal.
IMMEDIATE ACCESS
Automated system, you have access to your map directly after purchase
3 way to access your map:
2. Log in to your EasyUrbex account, click on Maps >
My Maps
on the top menu, and select the map you purchased.
CONSULTING THE MAP ON EASYURBEX.COM
The maps were made on Google My Maps. The coordinates on the map are the same as those we sell individually + those available on the free access map.
You can only consult your maps on our website. A web page will open in which the map has been integrated The maps will not open on your Google My Maps account or elsewhere.
You can consult your maps on any device (computer, tablet, mobile...)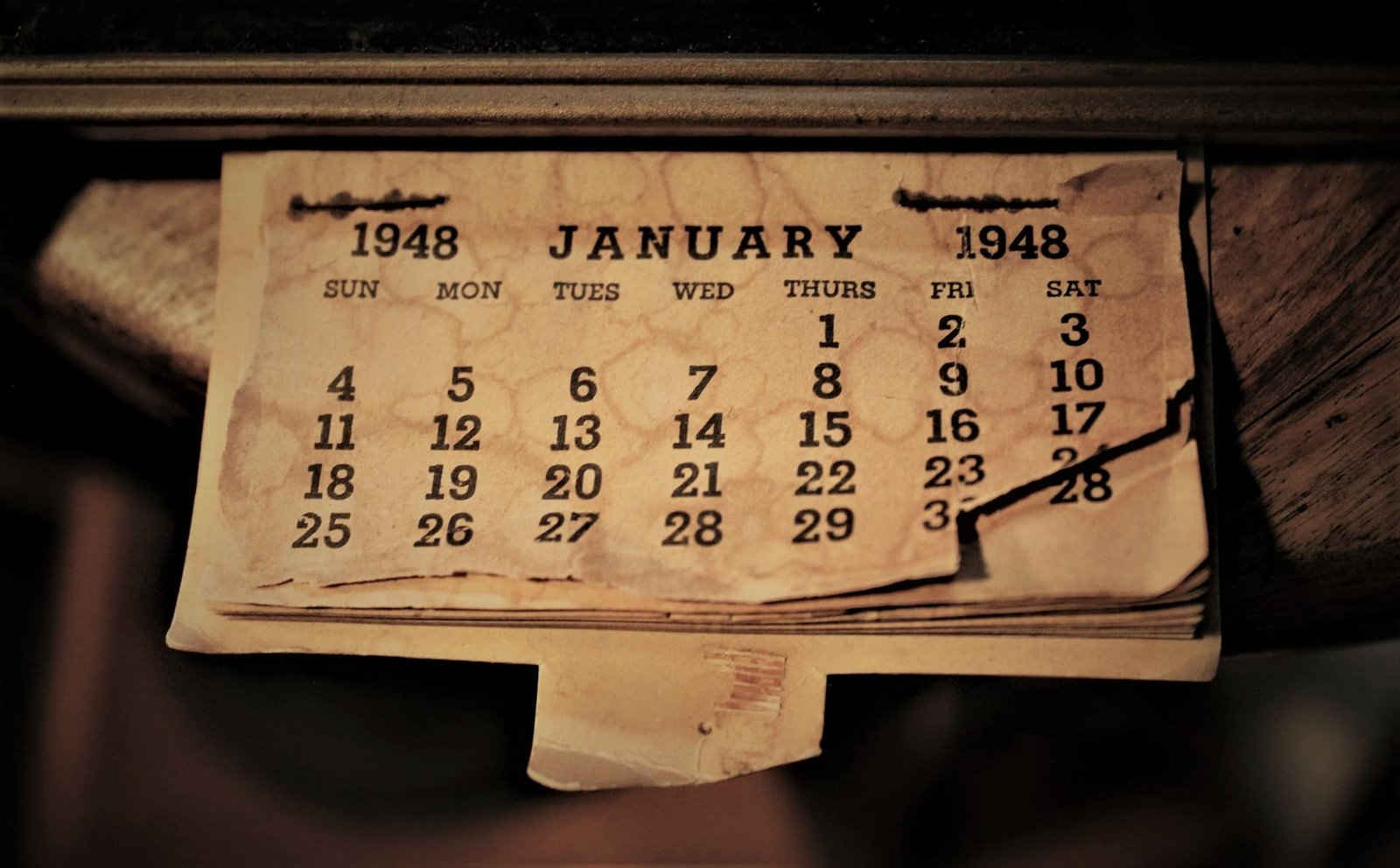 UNLIMITED ACCESS
By buying a map here, you get an unlimited access to your map. No restrictions anymore.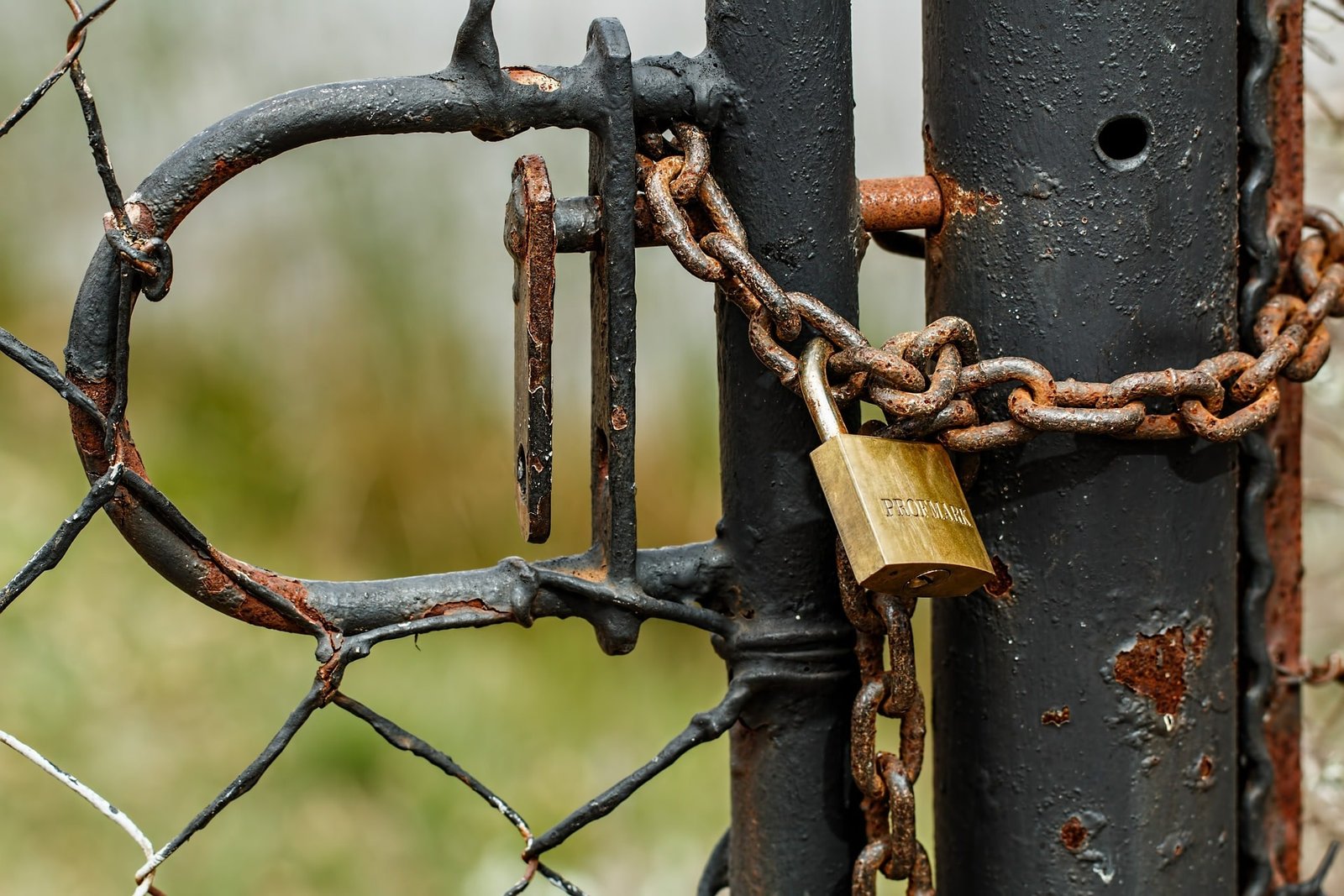 NO DOWNLOADING OR SHARING
When consulting your map on our website, it is not possible to download all the coordinates (KML / KMZ...)
Nor is it possible to share the map.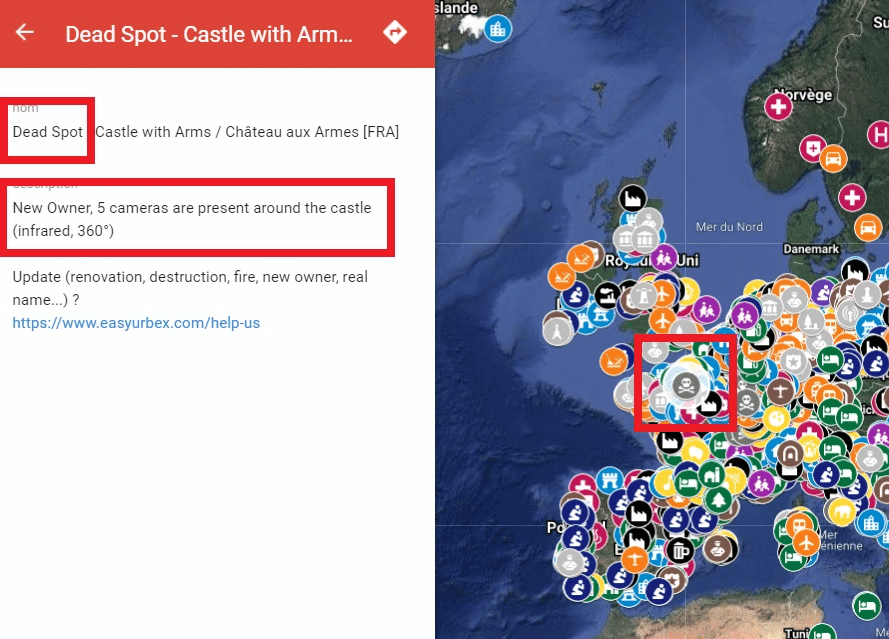 DEAD SPOTS
Dead coordinates are indicated in the maps ("dead spot" mention in the title).
The reason is very often explained (fire, renovation, new owner, sale, sealed...).
You can notify us at any time if a coordinated is outdated here (link available in the description of each coordinate of the map)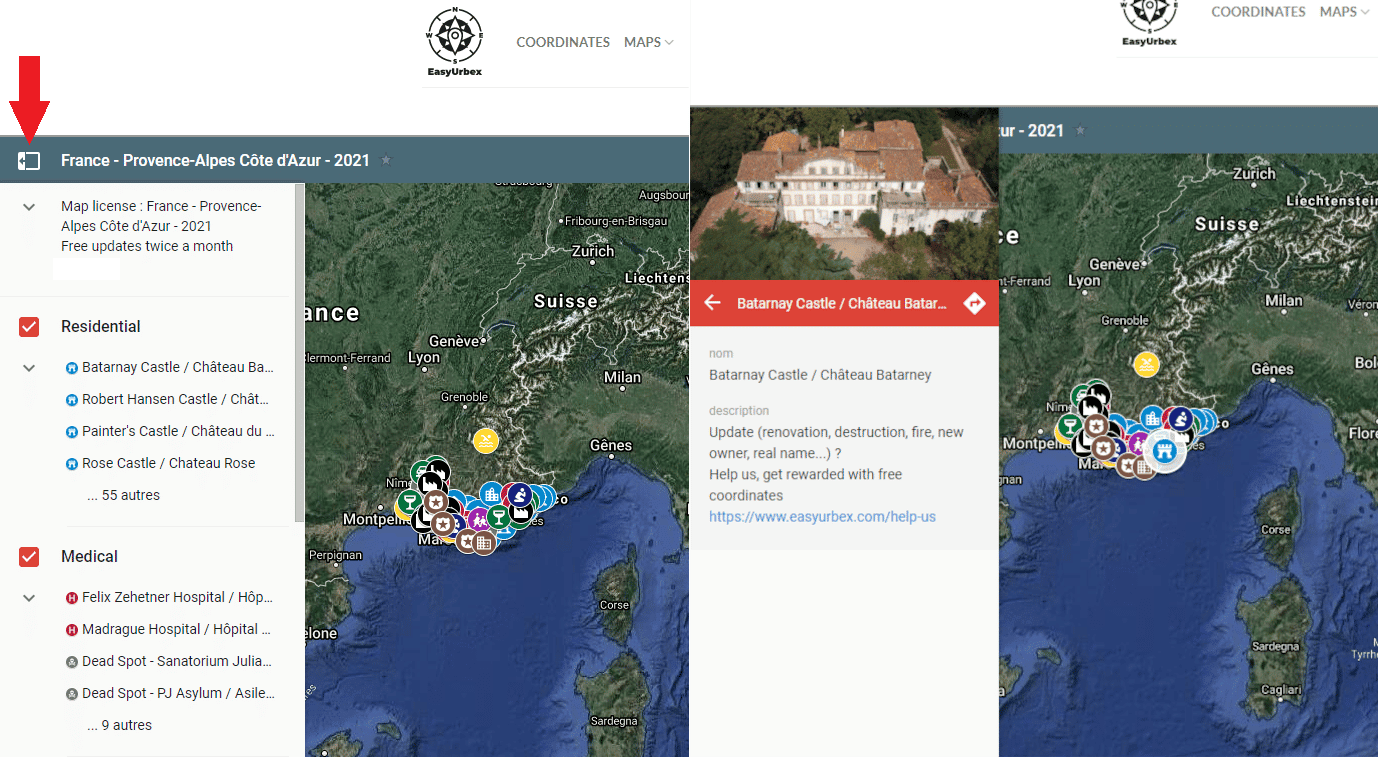 GET READY
To open the list of coordinates, click on the icon at the top left
To help you prepare your explorations, you may come across:

pictures
information / tips
reports from explorers / partners
Youtube video URLs
SATELLITE VIEW
Our maps use the satellite view of Google map.
This way you can get an accurate overview of the surroundings of the coordinates.
You can change the background map of your maps.
DIRECTIONS
Quick access to route for each coordinate.
Click on a place, then click on the arrow on the top left.
A new "google map" page will open, with the urbex coordinates of the destination.
FREE TRIAL
You have questions: how do I access my map in practice? How does the map work? Test our free trial map.
You will see what our maps look like and how everything is working.
None of the coordinates here are viable (random points), it's just an example.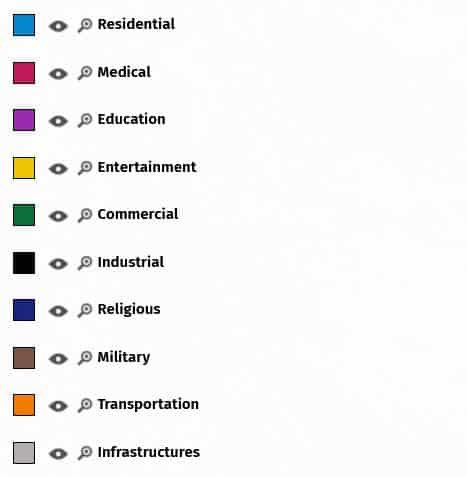 MAPS ARE DIVIDED INTO LAYERS:
Residential (Castle, Manor, Villa, House, Appartments, Abandoned town or island…)
Medical (Hospital, Sanatorium, Clinic, Retirement home, Therme…)
Education (School, University, Institut, Orphanage, Boarding School…)
Entertainment (Swimming pool, Amusment park, Nightclub, Theater, Bowling, Stadium…)
Commercial (Restaurant, Hotel, Farm, Greenhouse, Bar, Camping, Shopping center…)
Industrial (Factory, Power plant, Cool tower, Quarry…)
Religious (Church, Convent, Chapel, Monastery, Abbey, Mausolum…)
Military (Military Camp, Bunker, Fort, Barrack, Underground, Tank, Trucks…)
Transportation (Cars, Planes, Boat, Transportation cemetery and wreck, Airbase, Train station…)
Infrastructures (Prison, Office, Congress hall, Bridge, Viaduct, Lighthouse, Tunnel, Courthouse…)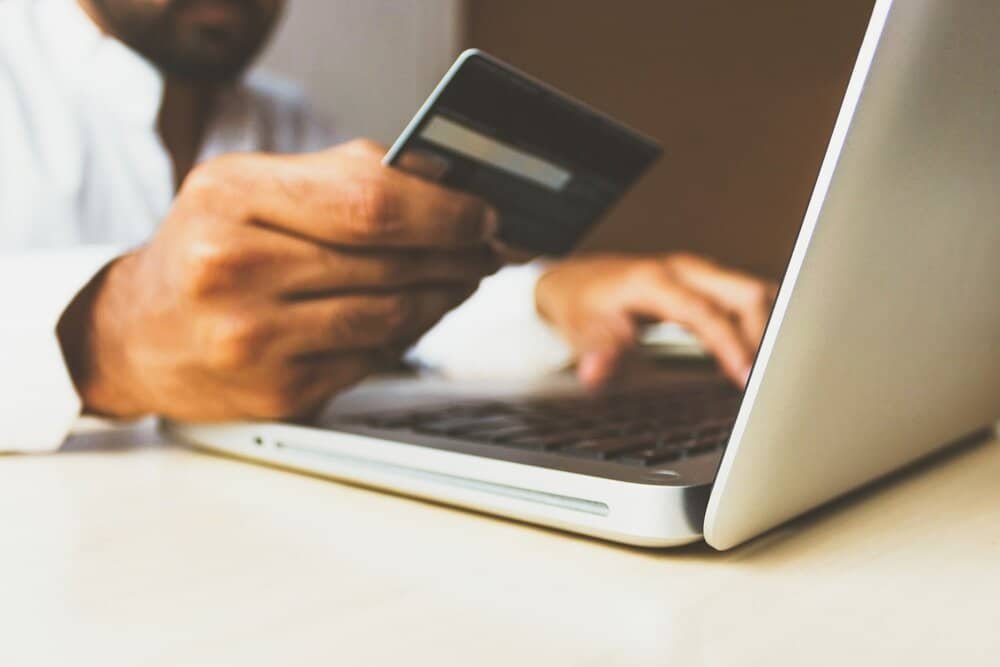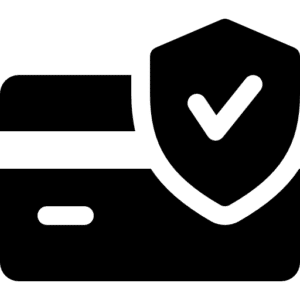 SECURE PAYMENT
The authorized means of payment are:

Credit and debit cards
Paypal
IDeal
Bancontact
Card payments are secured by Stripe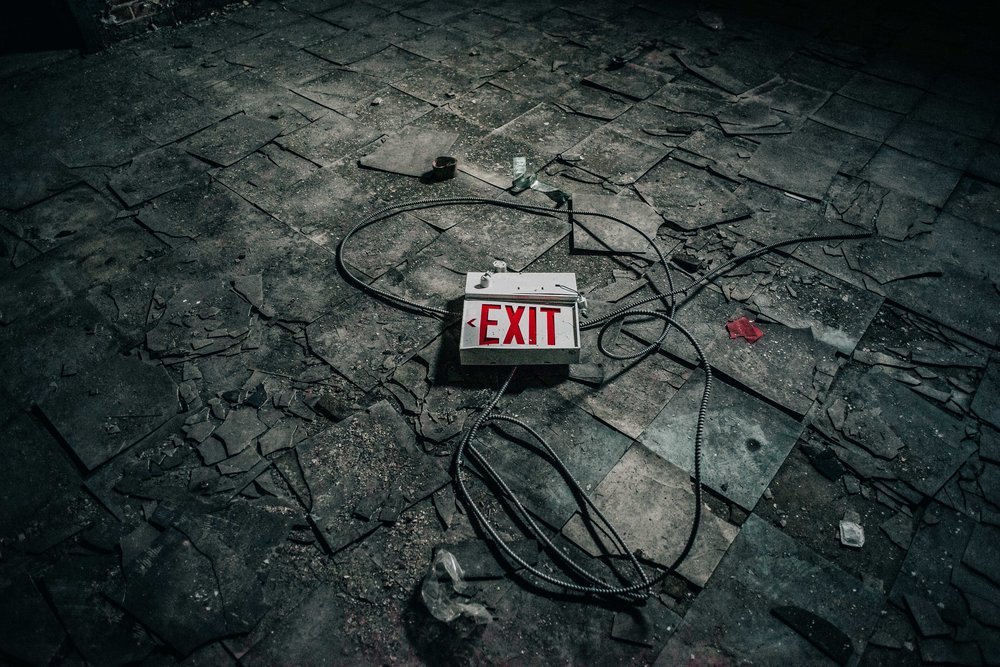 REFUND
You can request a refund only for the purchase of individual coordinates
We do not refund the purchase of a map licence, unless you have a technical problem (e.g. no access).

Why? Some outdated coordinates are not a valid reason for a refund (see our T&C's). The price of the maps is much lower than the price of the coordinates if you buy them one by one, in order to take into account the probability that you will perhaps come across an outdated spot in your exploration. In addition, the location of places varies enormously, and you may come across some newly renovated locations, this happens and is a part of the practice.

If you have issues accessing the map or other technical problem, contact us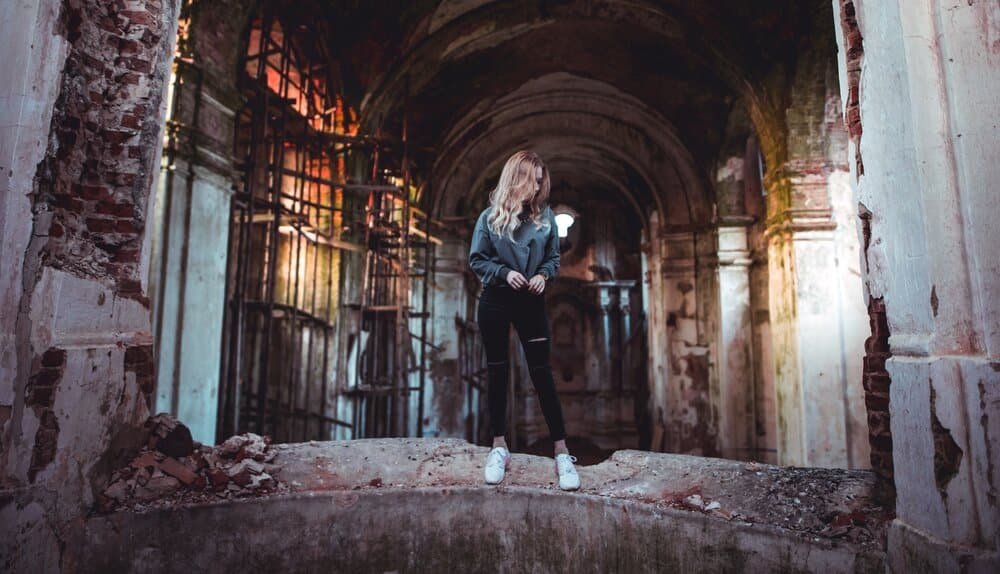 RESPONSABILITY
EasyUrbex is not responsible for any incidents that may occur during the urban explorations indicated on these maps.
EasyUrbex is also not responsible for accidents or incidents that occur in a urbex location. Each urban explorer is responsible for his or her actions and any (legal) consequences when entering an abandoned site.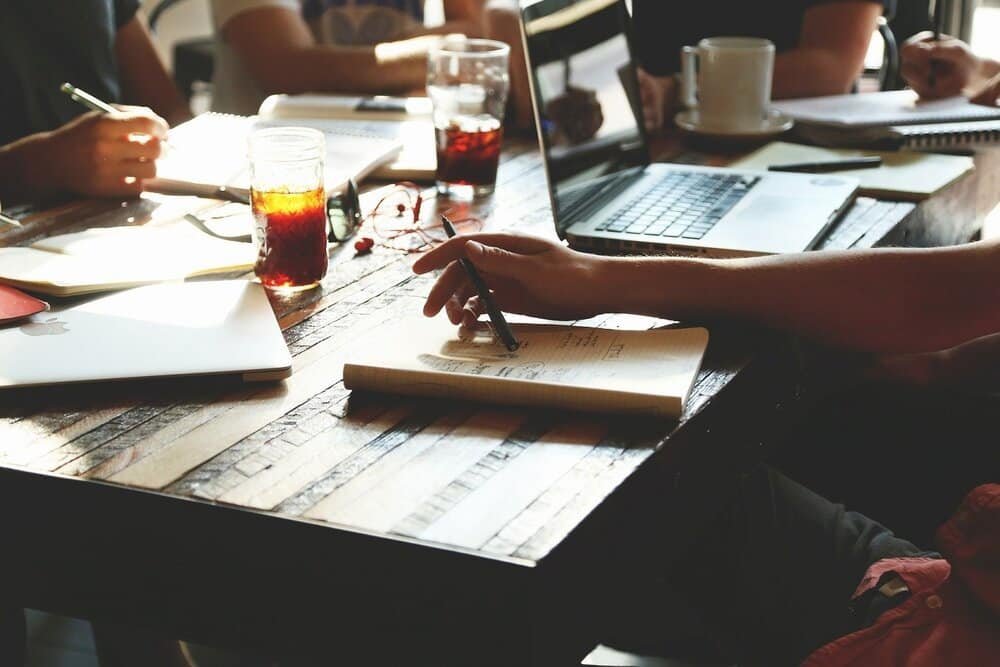 LEGAL
Activity and business plan validated by a lawyer before the creation of the company.
You are dealing with a 3 years old company registered in France and with the leader market, not with a suspicious website.
EasyUrbex it's :

22000 orders
3500 map orders
12000 Customers
1500 exchanges
3500 coordinates in 54 countries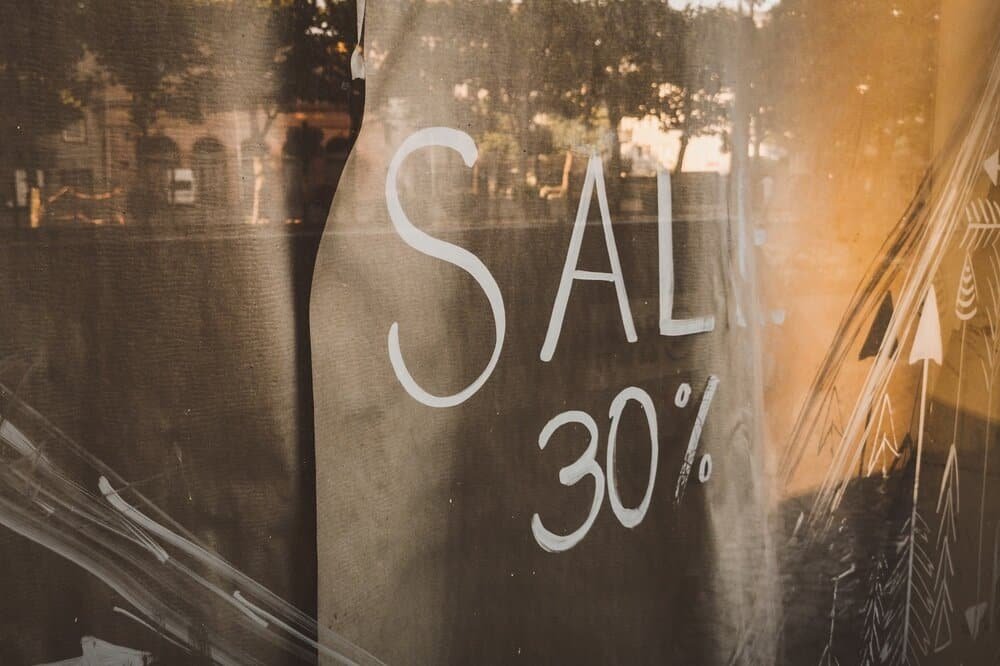 DISCOUNT
I WANT ALL, France and Belgium maps have a 20% discount.
A few times during the year, for holidays, sales, etc... we set up promotional codes for a limited time. To be aware of these codes, follow us:
The EasyUrbex Licence Maps are a service to provide and manage information suitable to urban explorers, artistic creators (photographers, models, youtube) and adventurious / curious / travelers.
EasyUrbex is not responsible for any accidents or incidents that occur at a urbex location. Each urban explorer is responsible for his or her actions and any (legal) consequences when entering an abandoned site.
Every map that is offered has a Map Policy, the EasyUrbex Terms of Sales and Conditions of Use (T&C) When placing an order, you must agree to this Folder Policy.
These urban exploring maps offer suggestions for carrying out the hobby urban exploring (urbex) and other artistic contents. The maps offer no guarantee of access, nor 100% certainty that the indicated places are (still) suitable for exploration. Moreover, we give no guarantee about the state and photographic values of these places.
These maps are updated twice a month.
The manager ROAD CHILL has the right to change the content of the maps if necessary. Also, the manager does not own the locations on these urban exploration maps at all.
EasyUrbex Maps are limited distribution Google My Maps managed by EasyUrbex.
Internet recommended
To use this service, you must have an internet connection. 3G/ 4G or WIFI (recommended).
Without an internet connection, you cannot access the map.
You can only have access to the map: through this link: https://easyurbex.com/my-maps/ or in your customer account (orders) or in the post-purchase page.
Cost
The price is unique. It does not correspond to the purchase of locations, but to the purchase of a service.
The price of EasyUrbex Maps licenses can be modified at any time.
The maps will remain online indefinitely and will be accessible 24 hours a day.
A new version will be available every year. You can upgrade voluntarily without any obligation.
If this map is replaced for any reason, EasyUrbex will pay you compensation (for example, free access to the replacement map).
One year access - Upgrades
You buy an unlimited access to the map you purchased. We update your map for one year. So after one year, you still get access, but your map will no longer be updated. If you wish to keep get the updates, you will have to buy an upgrade which will be available in the shop (from 5e to 50e depending on the map).
Each discount will be checked manually. It is therefore unnecessary to indicate that you have the previous version when it is not the case. If you do it anyway, your order will be cancelled.
Refund
Valid reasons for a refund on the purchase of a map are :
- The product does not match the description. In no case, some "outdated" locations is a valid reason. We cannot guarantee that these locations will still be abandoned at the time of your visit. This is the essence of the practice.
- Problem accessing the map or other technical problem.
You cannot cancel this purchase in any way once you have accessed the map. If you ask for a refund through a means of payment such as Paypal, Ideal or Bancontact, we  will cancel your access until a decision on the dispute has been rendered.
EasyUrbex reminds our customers that they are buying access to a map, the owner of the map remains EasyUrbex. The maps shared with our customers are a package of locations sold at a much lower price than our individual locations, and that the price of these packages includes the "right to error" regarding the possibility of stumbling upon outdated locations during your road trip.
Discounts
A few times during the year, for holidays, sales, etc... we set up promotional codes for a limited time. To know this codes, follow our social networks.
Property
By paying for an EasyUrbex Map License Service, EasyUrbex gives you exceptional access to this non-public map. This service is a service to access information on urban exploration locations.
You are not the owner of this map. You only have an access that allows you to consult it.
EasyUrbex has the right to modify the content of the maps if necessary. In addition, EasyUrbex does not own the places shown on this map at all.
This map doesn't give you any certainty that a location can be visited, nor that the locations mentioned on the map are actually still abandoned.
Responsability
EasyUrbex is the property of Road Chill and is not responsible for any incidents that may occur during the urban explorations indicated on these maps.
If you are a minor (under 18 years of age), you must first request permission from your parents (or guardian) before conducting this urban exploration activity.
EasyUrbex is also not responsible for accidents or incidents that occur in a urbex location. Each urban explorer is responsible for his or her actions and any (legal) consequences when entering an abandoned site.
See the Terms and Conditions for more information.
EasyUrbex is not responsible for incidents that occur when a user of an EasyUrbex map license uses or copies a map offline and thus visits places that no longer belong to the "urbex" category (due to renovation, new owner...).
Access canceled
EasyUrbex will also block your license in case of discovery of theft, vandalism, violation of the law or commercial use of its products.
It is also forbidden to copy and republish our maps. Its use for commercial purposes is prohibited. If this is the use made by the customer, Road Chill reserves the right to take legal action.
If these practices are intercepted, your map license will be permanently deleted. A refund of the licence due to blocking / deletion is not possible.
We advise you to always use this database online. This way, you will always have the right information and your database will always be up to date.
T&C's
By placing an order, you accept the EasyUrbex Terms and Conditions and this map policy